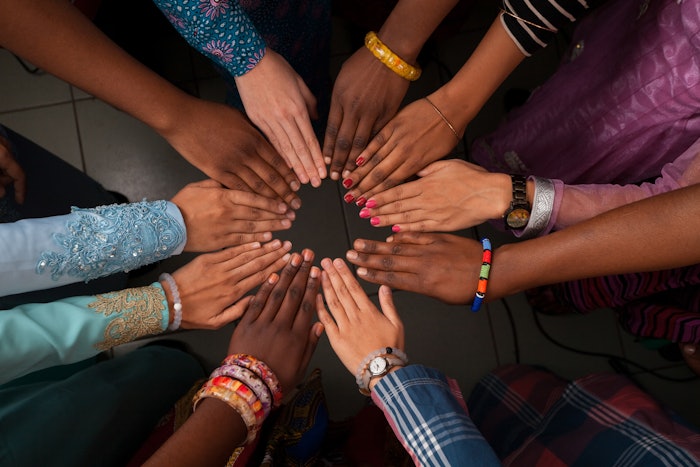 A clinical report published in the April 2022 issue of Lasers in Medicine and Surgery has revealed a lack of ethic and racial diversity in industry-sponsored aesthetic trials.
According to a American Society of Plastic Surgeons 2018 plastic surgery statistics report, 30% of cosmetic patients identify as skin of color.
Since there are special considerations for treating skin of color, the authors note that cosmetic clinical trials should be representative of their intended target populations to uncover healthcare disparities or adverse outcomes. 
"We did this study because despite cosmetic procedures being on the rise in the U.S. in all demographics, cosmetic procedures remain heavily skewed towards non-skin of color patients. Similarly, many published aesthetic clinical trials have poor representation and inclusion of non-white patients," said Lisa Akintilo MD, MPH, the clinical report leader. "We believe this work is important as it highlights the need for cosmetic clinical trials to be more representative of the ever-increasing diversity of our world. This should serve as a call to action for industries to increase the inclusion of skin of color participants in their studies." 
The study showed that industry sponsorship correlates with poor study participant ethnic/racial diversity in aesthetic randomized controlled trials. 
Akintilo is a PGY-4 dermatology resident at New York University, with clinical and research interests in procedural dermatology, global health and mitigating healthcare disparities. She's an advocate for community partnerships, medical education and mentorship.