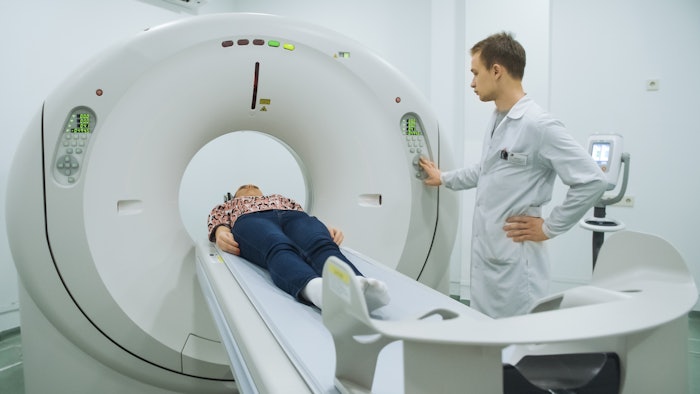 A study in Plastic and Reconstructive Surgery, the journal of the American Society of Plastic Surgeons, found that the majority of breast cancer patients who received silicone implants were not aware of FDA recommendations to receive a post-operative screening for a rupture of the implant.
Related: Is Getting a Second-Attempt Implant-Based Breast Reconstruction Worth the Risk?
The FDA recommends that "for asymptomatic patients, the first ultrasound or magnetic resonance imaging (MRI) should be performed at 5-6 years postoperatively, then every 2-3 years thereafter. For symptomatic patients or patients with equivocal ultrasound results for rupture at any time postoperatively, an MRI is recommended."
Of the 109 women who agreed to participate in the survey, 86 had silicone implants placed for breast reconstruction and 23 for breast augmentation. Overall, 15.6% of women had undergone MRI scans at any time after implant placement, however, only 5.9% had MRI scans within the FDA-recommended timeframe, per the study. Nearly half of the women (48.6%) had undergone ultrasound or mammography for various reasons—most commonly for breast cancer screening or breast pain.
Since the study was completed, The FDA has updated the rupture screening recommendations to include ultrasound as an alternative to MRIs.