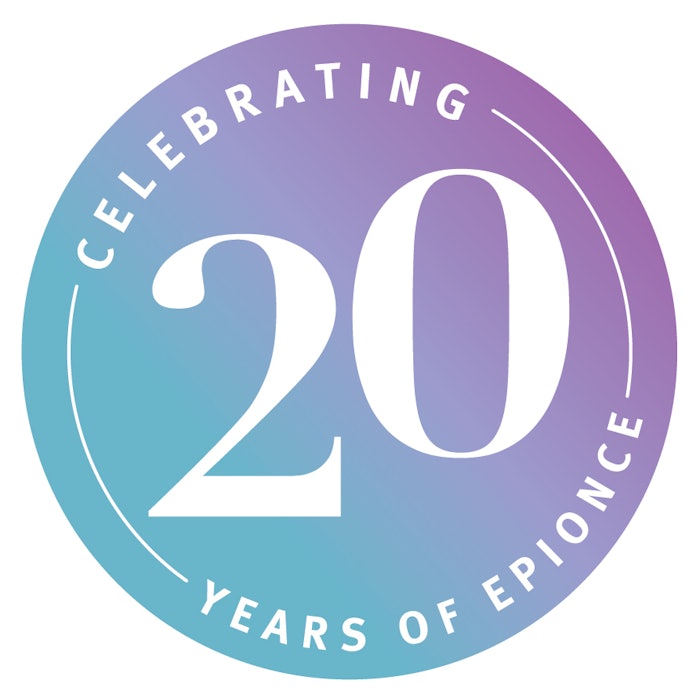 20 Years of Protecting the Skin Barrier
Epionce Skincare celebrated its 20th anniversary this October. Board certified dermatologist Carl Thornfeldt, M.D., Founder of Episciences, has spent 20 years putting the skin barrier first with Epionce Skincare. To celebrate its 20th anniversary, Epionce held a virtual event, during which Thornfeldt spoke about the importance of skin barrier protection, the effectiveness of botanical ingredients and what's next on the horizon for Epionce. Dendy Engelman, M.D., of the Shafer Clinic in New York and Fellow of the American Academy of Dermatology, shared her positive experience with Epionce and its relevance in today's market.
Related: Breakthrough Anti-Aging Eye Serum Formulated with Brightening Botanicals

Father of Skin Barrier Repair
Known as "The Father of Skin Barrier Repair," Thornfeldt is a pioneer of skin barrier research, with his own research into the skin barrier beginning in the early 1990s. The fundamentals of protecting and strengthening the skin barrier he established are now used throughout the skin care industry. Thornfeldt was granted the first skin barrier health patent back in 1997, making him a true pioneer in this area.
Epionce Skincare came to life due to Thornfeldt's desire to help his patients with chronic skin conditions such as eczema, psoriasis, and rosacea achieve clear, itch-free skin. His mission to create effective products that would propel the active ingredients into patient's skin without aggravating or breaking down the essential skin barrier he was looking to protect led him, after extensive research, to exploring botanicals as a possible solution.
Epionce Skincare Products
This led to the creation of Epionce's flagship Renewal Facial Cream, a barrier repair formula leveraging extracts of safflower, rosa canina, avocado and flax to achieve the optimum ratio of lipids. Thornfeldt presented a clinical study on the anti-aging powers of the product at the 2006 American Academy of Dermatology (AAD) annual event.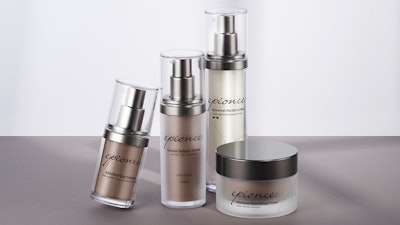 The Epionce Skincare products that followed treat skin conditions that frequently result from damaged skin barrier such as eczema, psoriasis and rosacea, in addition to skin aging. Broken down into four primary treatment categories of Cleanse & Repair, Correct & Boost, Renew & Fortify, Protect & Prevent, Epionce Skincare products are designed in a way that allows medical professionals to customize and combine them to treat individual patient's skin types and issues.
Related: Allergan Aesthetics Celebrates Botox's 20th Anniversary of FDA Approval

"Epionce Skincare has grown from one product sold in our one practice in Idaho to nearly 30 barrier protecting products recommended, trusted and sold by dermatologists worldwide, in more than 10 countries," said Thornfeldt. "We're proud to say that we have helped millions of people achieve their skin care goals without the use of harmful chemicals that damage the skin barrier."
Thornfeldt gained his nickname as "The Father of Skin Barrier Repair" due to the eight national studies he has published on barrier health. Thornfeldt continues his skin barrier research in the company's 18,000-square foot laboratory and manufacturing facility in Boise, Idaho, seeking to further enhance skin barrier health through new and innovative Epionce Skincare products. Thornfeldt's mantra, "if you keep the skin barrier healthy, beautiful skin follows," is the beating heart of Epionce Skincare, and a mission rooted in clinical research and medical heritage.
More: How Hypochlorous Acid Restores Skin's Moisture Barrier