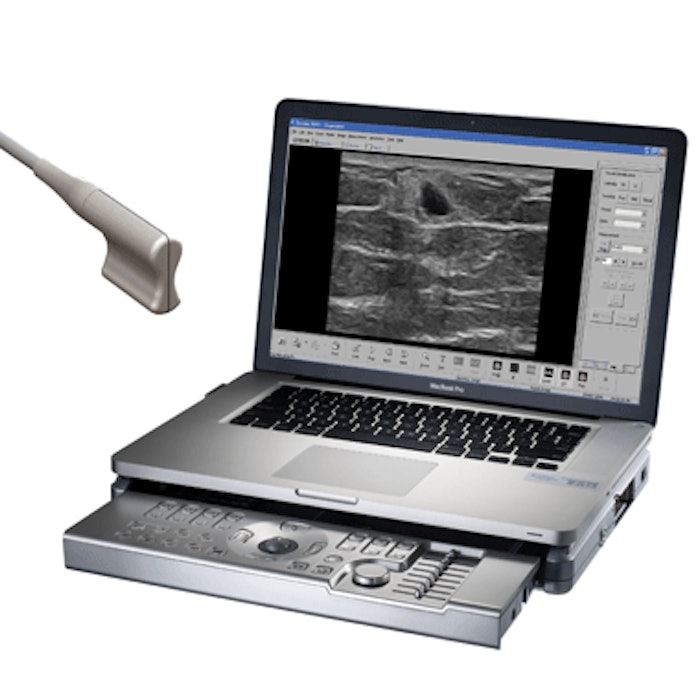 Physicians have a new, noninvasive tool available to help them gauge the placement of dermal fillers and fat grafts. The TouchView diagnostic imaging system from Sound Surgical Technologies uses ultrasound to image soft tissue layers pre-, intra- and post-medical aesthetic treatments. The portable lap top system features a Windows-based interface and integrated CD/DVD and USB ports to store patient data. The TouchView probe features 5MHz to 13MHz broad bandwidth for adjustable imaging depths of 2cm to 9cm below the skin. Indications include:
• Fat tissue layer imaging
• Image-guided fat grafting or filler placement
• Sclerotherapy imaging
• Breast implant monitoring
• Pre-surgical mapping and planning
For more information, visit www.vaser.com or call 888.471.4777.