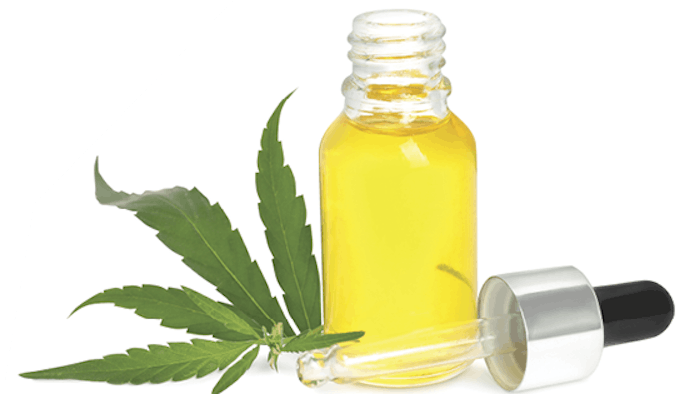 Ever since it came buzzing—pun intended—into the skin care industry, medical and spa professionals have had plenty of questions about CBD, short for cannabidiol. With a growing body of research on the use of CBD for face and body skin care, we are beginning to get answers, though some mysteries remain. "From our research, it appears that CBD exerts antioxidant effects on the skin, and is able to help bolster the effects of other proven skin care ingredients when incorporated correctly," says Julius Few, MD, founder of The Few Institute for Aesthetic Plastic Surgery.
"Just because an idea originates outside traditional medical pathways does not mean it is irrelevant."
Dr. Few, who has been researching CBD, notes that there is a need for further research to better understand the mechanism of action when working with CBD and the skin, but "the current theory is that CBD works on the body's endocannabinoid system, for which there are many endocannabinoid receptors in the skin."
Continue Reading our Digital Magazine to learn more about CBD in the industry...
Maggie Walker is the associate editor of MedEsthetics.