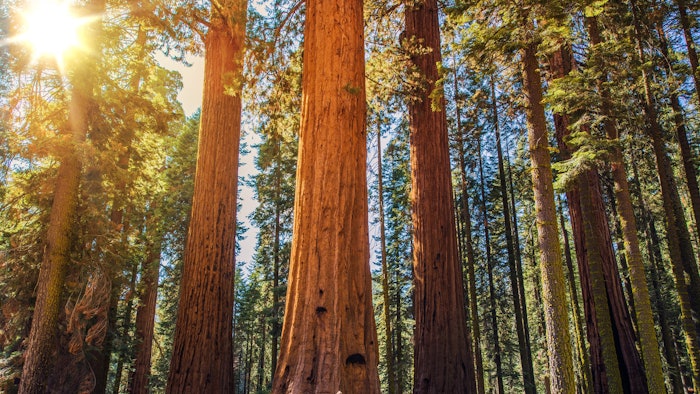 A study published in Stem Cell Research & Therapy demonstrates how shikimic acid, a major component in Sequoiadendron giganteum (giant sequoia, GS) callus extract, can reprogram dermal fibroblasts. 
According to the article abstract, a team of researchers from Seoul National University Hospital, SK Chemical, AmorePacific, Chung-Ang University College of Medicine and Pusan National University School of Medicine hypothesized that a component from plant stem cells could convert human fibroblasts to skin-derived percursors (SKPs). The latter are reportedly good for skin regeneration but their isolation from skin is limited.
Here, the team treated human dermal fibroblasts with GS callus extract, of which shikimic acid is a major component. The acid induced nestin expression, fibronectin and vimentin and the fibroblasts could differentiate. Subsequently, it was confirmed to facilitate wound healing and enhance dermal reconstruction in a human artificial skin model. In vivo, it also increased the expression of stem cell markers in the basal layer of the epidermis and collagen deposition in the dermis.