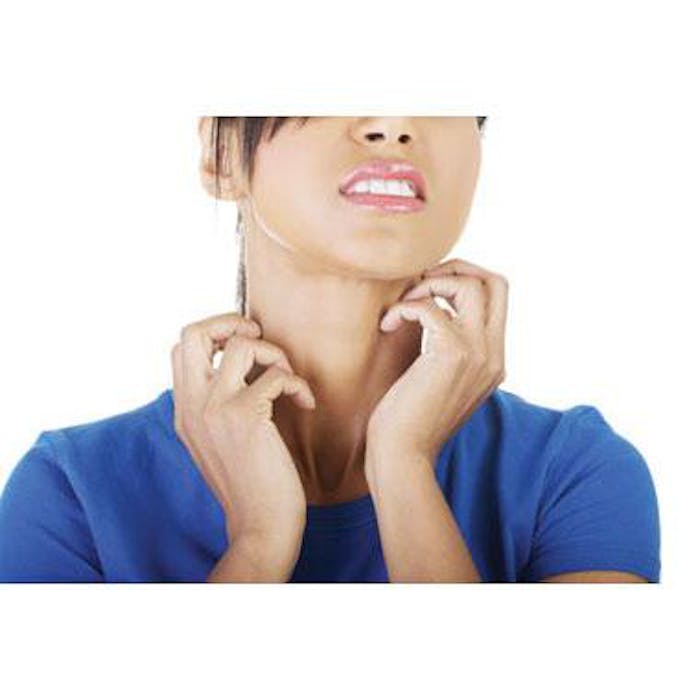 The role of stress in inflammatory skin conditions, such as acne, rosacea and psoriasis, is gaining increased attention thanks to research from Richard D. Granstein, MD, FAAD, professor and chairman of the department of dermatology, Weill Cornell Medical College in New York. In a recent conversation with the American Academy of Dermatology, he highlighted what is currently known about the link between stress and inflammation and how this knowledge may affect future treatment.
"If you interrupt the nerves' path to an area of a patient's skin affected by psoriasis, the psoriasis improves," Dr. Granstein said. "In addition, the condition improves if you inject local anesthetic into psoriasis patches. This information strongly suggests that nerves play a role in how psoriasis operates."
Dr. Granstein noted that experimental data supports the idea that stress can cause the skin's nerve endings to release increased levels of neuropeptides and neurotransmitters, which, in turn, cause skin inflammation. "If we could block specific steps in certain pathways between the nervous system and the skin—without impacting the whole body—we would likely have new ways to prevent or treat some skin disorders," he said. "We're gaining a greater understanding of the mechanisms underlying many skin conditions, which will help us develop new therapies."
Until then, Dr. Granstein encourages physicians to discuss stress-reduction strategies, such as meditation and yoga, with their patients suffering from inflammatory skin issues.
Image copyright Getty Images