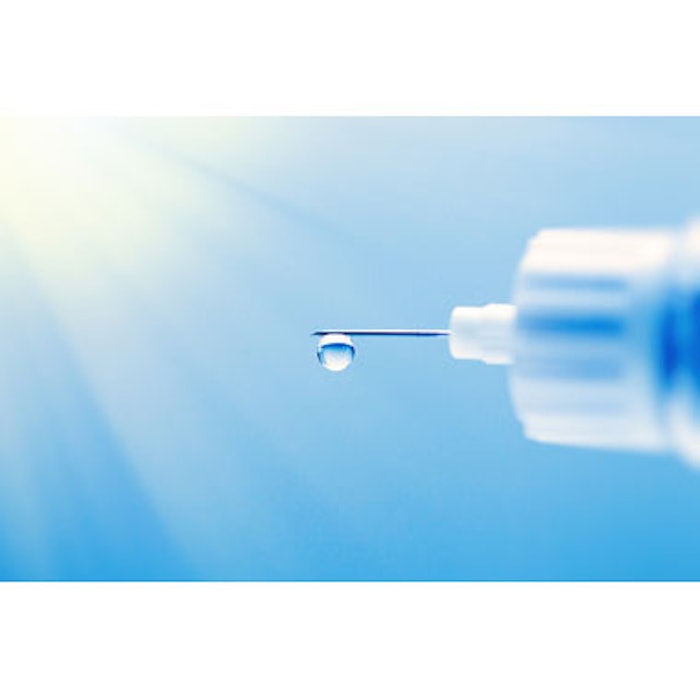 The U.S. Food and Drug Administration (FDA) granted HUMIRA (adalimumab, AbbVie) orphan drug designation for the investigational treatment of moderate to severe hidradenitis suppurativa (HS)—a painful skin disease for which there is no known cure nor approved medication.
AbbVie's supplemental Biologic License Application seeking FDA approval for the use of HUMIRA for HS is currently under review.
"Patients living with hidradenitis suppurativa have limited treatment options and often experience severe, painful symptoms that can significantly impact their lives," said Scott Brun, MD, AbbVie vice president, pharmaceutical development. "We are committed to researching treatment options to address the unmet needs of the dermatology community and we are pleased that the FDA has issued this designation and recognizes the treatment potential of HUMIRA."
Photo copyright Getty Images.