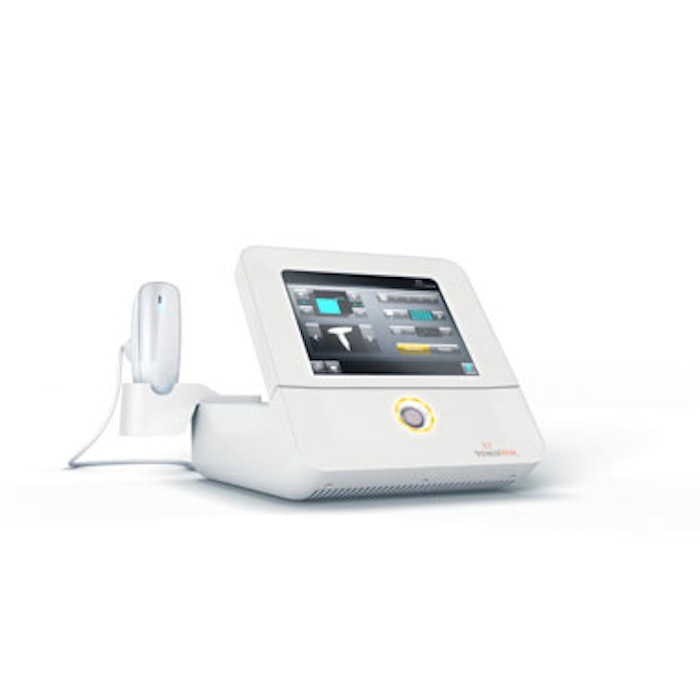 Venus Viva (Venus Concept) is now FDA approved for facial skin ablation and resurfacing. The minimally invasive NanoFractional Radio Frequency device delivers treatment via SmartScan technology. Providers can manually control ablation and coagulation for enhanced efficiency and patient comfort.
"The Venus Viva is the newest and most advanced radio frequency device on the market today. Our research showed great efficacy on a variety of different clinical indications including excellent results on facial wrinkles with no downtime and a very high level of patient comfort and satisfaction," said Neil Sadick, MD, a board certified dermatologist from New York who participated in the clinical trials.
For more information, contact: 888.907.0115, www.venusconcept.com.