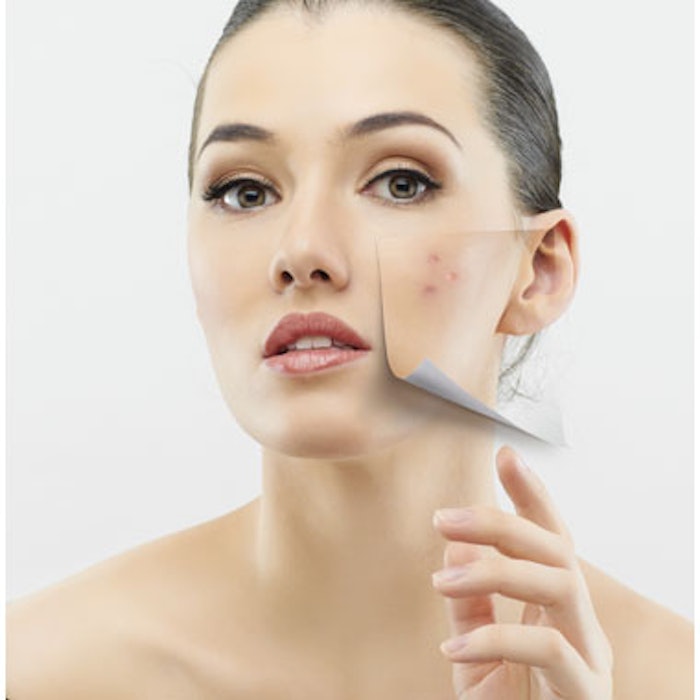 June is Acne Awareness Month, and aesthetics company Suneva Medical is joining with online dating company Zoosk and board-certifed dermatologist Ava Shamban, MD, to help individuals with acne and acne scars put their best face forward.
As part of Suneva Medical's commitment to spread awareness about current treatment options for acne scars and the physical impact of the skin condition, a video featuring Zoosk dating expert Joan Actually and Dr. Shamban will review skincare best practices and provide singles with advice on how to get their skin date-ready. Additionally, online daters can ask Dr. Shamban questions about acne and acne scarring with the hashtag #DrAvaSays on social media throughout June.
"As we recognize June's Acne Awareness Month, we are pleased to offer expert insights from Zoosk and Dr. Shamban," said Nicholas L. Teti Jr., chairman and CEO of Suneva Medical. "Acne and acne scars are serious skin conditions that can carry physical and emotional burdens. At Suneva Medical, we will continue to do our part in helping people win their battles against acne scarring—from sharing educational resources to focusing on product innovation."
"Today's advanced treatments can clear up skin imperfections and restore confidence. I encourage those who suffer from acne—and acne scars—to use June's Acne Awareness Month as an opportunity to jumpstart their journey to better skin," added Dr. Shamban.
Photo copyright Getty Images.