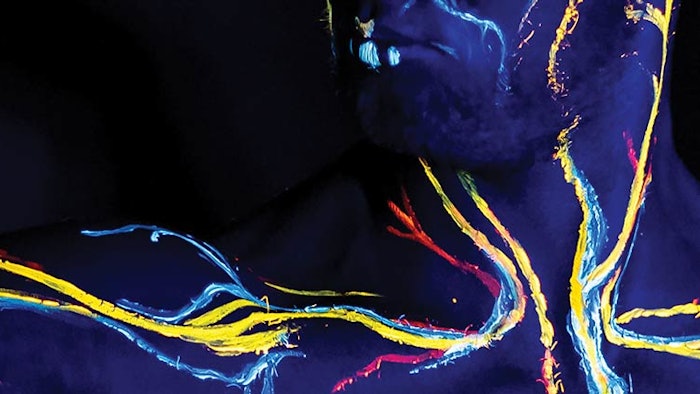 Visible veins on the face and legs and the diffuse redness that results from chronic sun exposure and rosacea are common aesthetic concerns. Topical products are typically not effective enough to provide long-term relief. Fortunately, there are a number of laser- and energy-based devices that can offer long-term clearance for patients who want to reduce facial redness and banish visible veins on the face and body.
Treating Telangiectasia
Two of the most common vascular concerns that bring patients to a medical aesthetics practice are telangiectasia and diffuse redness on the face. Other less common concerns include cherry angiomas and venous lakes on the lips.
"The little telangiectasias that are normally present around the nose are the main reason patients come in to my practice for vascular treatment," says Anna Avaliani, MD, Cosmetic & Laser Surgery, New York City. "They'll say, 'I don't like these little red lines around my nose.'"
Intense Pulse Light (IPL), pulsed dye lasers, 532nm KTP lasers and short-pulsed 1,064nm Nd:YAG lasers are all effective in treating broken capillaries on the face. "If you have any of those in your practice you can offer an effective treatment," says Michael Gold, MD, Gold Skin Care Center, Nashville.
The choice of treatment modality depends on the practitioners comfort and experience with the device and patient tolerance for downtime. Lasers, whether pulsed dye, 532nm KTP or 1,064nm Nd:YAG, tend to be more effective than IPL for telangiectasia, but they do have more downtime, notes Khalil Khatri, MD, of the Skin & Laser Surgery Center of New England, with offices in Nashua, New Hampshire, and Chelmsford and Revere, Massachusetts. His favorite device for vascular concerns on the face is the pulsed dye laser. "Depending how much redness they have, they may need more than one treatment. I also have a small 532nm laser that I use and an Nd:YAG laser. The pulsed dye laser causes more bruising than other lasers or IPL, but it's effective," he says.
Continue Reading on about banishing leg veins, choosing your treatment settings and more in our Digital Magazine...
Inga Hansen is the managing editor of MedEsthetics.