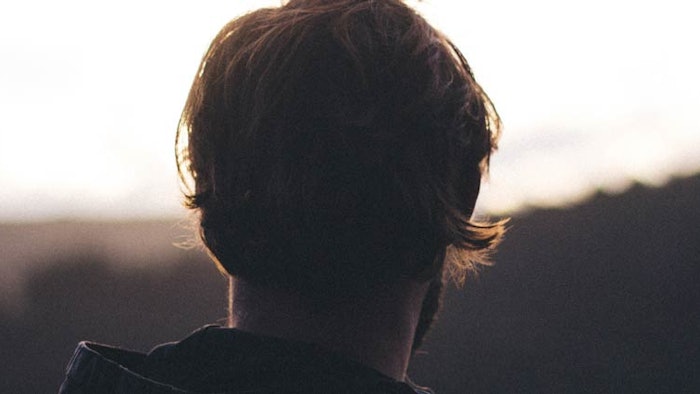 Hair transplantation surgery puts a surgeon's fine motor skills and artistic talents to the test. But for those who choose to offer these procedures, the payoff can be substantial. According to 2020 statistics from the International Society for Hair Restoration, member practices have been seeing double digit growth in patients seeking hair transplants every year since 2015.
With more than half of men experiencing androgenic alopecia by the age of 50, this remains a growth market for aesthetic providers. The key to maintaining that growth is understanding proper patient selection, surgical technique and maintenance care, so you can deliver natural-looking, long-term results.
"Being successful at hair transplants requires expertise in surgical technique and also aesthetic expertise," says Scott Boden, MD, of the Hair Restoration Center of Connecticut in Wethersfield, Connecticut. "Everybody can use the same paintbrush, but there is a difference in the end result based on experience, artistic talent and whether you lean towards a little more conservative or a more aggressive approach."
Diagnosing the Cause
The best candidates for hair transplant surgery are those experiencing androgenic alopecia. Therefore, the first step in achieving a good outcome is diagnosing the cause of hair loss. This is notably more difficult in women. "In men, the cause of hair loss is almost always androgenic alopecia," says John Kahen, MD, of Beverly Hills Hair Restoration in Beverly Hills, California. "Women's hair loss is more often multifactorial. It could be hormonal imbalance, thyroid, autoimmune disorders, traction alopecia or androgenic alopecia."
In addition to taking a thorough medical history—regardless of the patient's gender—Jason Champagne, MD, who runs a facial plastic surgery and hair restoration practice in Beverly Hills, California, typically orders blood work and scalp biopsies for female patients with hair loss that does not follow a pattern of androgenic alopecia.
"It's a little less common for women to have hair loss for genetic reasons than men, so I certainly want to make sure that we're not misdiagnosing female pattern baldness when there's something else going on,"
he says.
Women with a family history of age-related hair loss with most of the hair loss occurring in the frontal zone most likely are experiencing androgenic alopecia, which makes them viable candidates for surgery. "If there is hair loss throughout the scalp, then I do blood work and a scalp biopsy to get to the root of the problem, because a hair transplant is not a solution to this type of hair loss," says Dr. Kahen.
Continue Reading our Digital Magazine to learn more about the treatments for hair transplantation...
Brandon Lowrey is a freelance writer based in Spring, Texas.