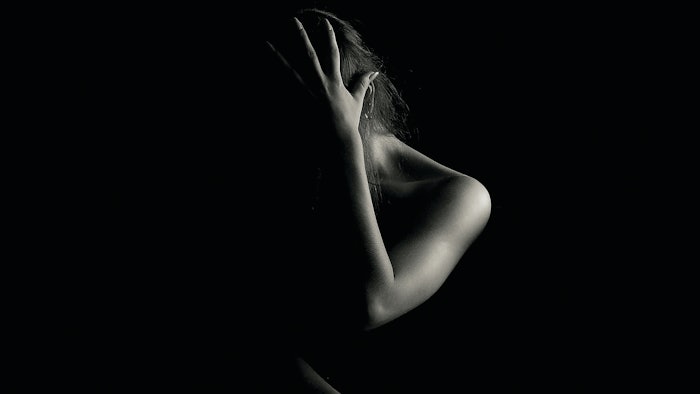 Body contouring technologies have come a long way in a short time. Gone are the days that providers need to carefully manage expectations to ensure patients recognize the minimal outcomes they can expect. With a range of technologies designed to destroy fat cells, stimulate collagen and tone muscle, you can now offer dramatic outcomes without breaking the skin. The key is understanding how each technology works and how they can be combined to offer visible improvement in size and shape.
Freezing Fat
CoolSculpting, the first device to gain U.S. Food and Drug Administration approval for fat cell destruction, uses cryolipolysis technology pioneered by Rox Anderson, MD, PhD, and Dieter Manstein, MD, PhD, at the Wellman Center for Photomedicine. "Cryolipolysis freezes fat cells causing apoptosis," says Ariel Torres, MD, physician and international trainer with Marie France Bodyline International.
The main limitation of cryolipolysis is that the patient must have enough fat to grasp in the applicators. "Another issue is that sometimes you get lines of demarcation where you can see where the treatment started and where it stopped," says Arash Moradzadeh, MD, a plastic surgeon practicing in Beverly Hills, California, who has been offering the treatment in his practice since 2014.
The treatment was initially touted as a no-downtime procedure, but there are some adverse events practitioners should discuss with patients. "CoolSculpting can cause kind of a hickey appearance, a light skin bruise on the surface of the skin. Less common is numbness and swelling in the treatment area that can last between one and three weeks," says Dr. Moradzadeh.
The most serious adverse event is paradoxical hyperplasia, where the fat grows instead of shrinking. It remains unclear why this occurs and whether specific patients are at a higher risk. In six years, Dr. Moradzadeh has seen two cases in his practice. Contraindications for cryolipolysis include pregnancy, open wound in the area and cold disorders.
Building on its work with cryoplipolysis, the Wellman Center for Photomedicine published a study in Plastic and Reconstructive Surgery (April 2020) on the use of ice slurries for fat reduction. For the porcine study, led by Lilit Garibyan, MD, assistant professor, Harvard Medical School, an ice slurry containing a sterile solution of normal saline and glycerol plus approximately 20% to 40% small ice particles was injected directly into fat deposits. "What we felt was missing with topical cooling is that you are limited by where you can use a topical cooling applicator to reach fat," says Dr. Garibyan.
While you can reach subcutaneous fat with a topical cooling device, you cannot reach the deeper fat. "We thought that making an injectable would allow us to target that deeper fat. Aside from that, we found that the injectable treatment is faster," says Dr. Garibyan. "If we want to target subcutaneous fat with the current cryolipolysis device, you have to sit there for 45 to 60 minutes, whereas with an injectable it takes just a minute to inject any pocket of fat that you want to target, and the patient can walk out. It would be a five-minute procedure."
The ice slurry technology has been licensed for aesthetic indications and further studies are underway. But it is the potential for nonaesthetic indications that Dr. Garibyan is most excited about. "I'm excited about the other applications this technology may bring with it. There are a lot of disease-causing fat tissues within our bodies related to illnesses such as diabetes and sleep apnea. You could potentially change disease pathology by selectively removing fat from areas that cannot be reached with topical cooling. That's what I'm pursuing now in the lab with multiple animal models," she says.
Continue reading to see the MANY other methods to body contouring in our Digital Magazine...
Inga Hansen is the managing editor of MedEsthetics.