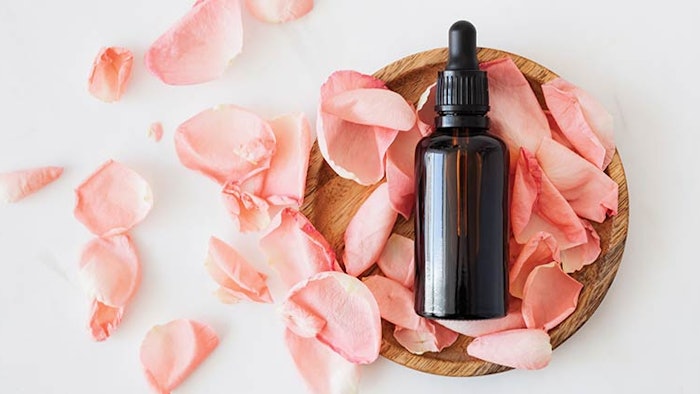 Terms, such as "clean," "environmentally friendly," "all-natural" and "botanical" are widely used by consumer marketers. What do they mean, what are aesthetic patients looking for and what questions should you be prepared to answer about the home care products you recommend?
We spoke with three providers of physician-dispensed skin care lines. Following are their views on what aesthetic patients want from—and want to know about—the topicals products they are using.
What is a "clean" product?
Robert Manzo: Clean is a very popular term these days and it is undefined. Goop defines clean as something that is not harmful to the body. They view it as a position of toxicology and whether the product is "clean" in that respect. We get questions all the time asking, "Do you have clean products?"
First, cosmetics are regulated by the U.S. Food and Drug Administration (FDA), whether the product is a drug or not. Every single product that is out there has gone through safety testing. So, if "clean" is defined as a product that has no harmful effect on the body, all cosmetic and skin care products in the U.S. market are clean. Therefore, we try to educate our consumers and let them know that we test everything that goes out according to all current FDA requirements.
Angelia Inscoe: A clean product should be free from the following ingredients: sulfates, silicones, parabens, phthalates, EDTA, mineral oil (which by the way is all natural), gluten, formaldehyde, chemical sunscreens, BHT, BPA, talc, petrolatum and anything derived from animals.
Clean also refers to using fewer ingredients within a formulation. Some consider that the packaging as well as the product ingredients should be clean, meaning Earth-friendly and recyclable.
How important is the issue of animal-derived ingredients and animal testing to patients?
Chris Kaneiss: It's interesting because we recently had an internal discussion about this. One of our accounts contacted us and asked, 'What is your lactic acid derived from?' He has a patient who is vegan, and they wanted to make sure that they were not using any animal-derived products. Our lactic acid is synthetic, so from that standpoint we were safe. But we are noticing that more and more people are environmentally conscious and also concerned about whether there were any trials on animals, whether there are any animal-derived ingredients. And if there are, whether they were derived humanely.
Continue reading in our Digital Magazine...
Robert Manzo, founder and formulaton chemist, Skinprint
Angelia Inscoe, founder and CEO, Induction Therapies
Chris Kaneiss, general manager and vice president, Noon Aesthetics