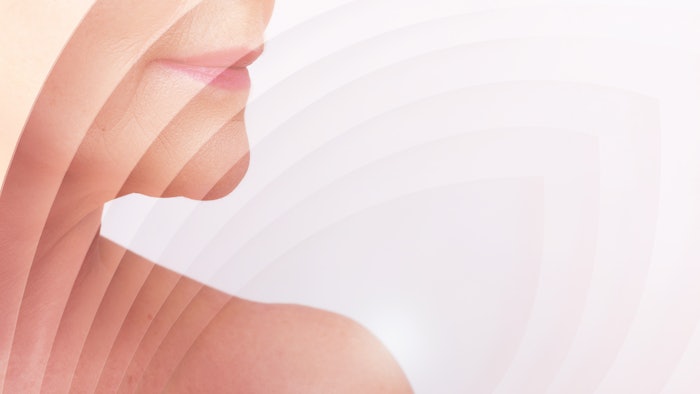 Skin resurfacing, whether through the use of chemical peels, scrubs or ablative laser modalities, is one of the most effective ways to remove skin damage and spur rejuvenation. With so many skin resurfacing options available, the questions become, how many treatment options do I need to offer in my practice, and which offer the most benefit for individual patients and specific concerns? On the following pages, aesthetic physicians share their chosen modalities and patient selection criteria for skin resurfacing.
When my patients need skin resurfacing treatments I usually use either chemical peels or lasers—either ablative or nonablative, based on their skin type.
Chemical peels are the greatest lost art in the field of dermatology. Studies have revealed that these peels have been around since the time of the ancient Egyptians who bathed in curdled/sour milk. Light peels (aka 'lunchtime peels') that can be performed during a patient's lunch hour from work will leave them looking a little pink—like they're sunburned. This treatment is only good for superficial epidermal concerns, so we're not going to get that dramatic rejuvenation, but we will get rejuvenation in terms of having that glow or removing or fading some of their dark spots. Since light- to medium-depth peels only create superficial peeling, the treatment works on all skin type. But, patients may need to book appointments once a month to see the desired results.
Deep chemical peels, on the other hand, carry a greater hyperpigmentation risk, so they're only safe for people with lighter skin types. This type of peel is good for people who have severely photodamaged skin and really deep wrinkles—a lot of discoloration, a lot of sun spots and that crepey skin texture that we get from chronic sun exposure. The peel gets down to the level of the dermis, and it's fairly intensive so only one treatment is typically required to see the desired results. The skin will be raw, red and swollen for a while.
Continue reading our Digital Magazine for more treatment options for skin resurfacing...
Dana Robinson is a freelance writer based in Los Angeles.