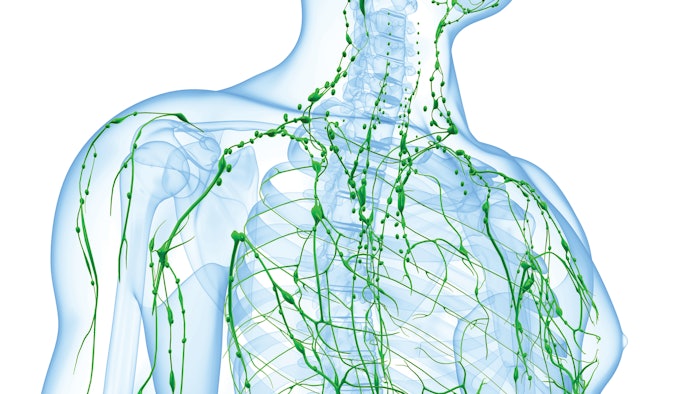 The sophistication of aesthetic and reconstructive plastic surgery in recent times has helped to improve outcomes while reducing the risks and rate of complications. Adherence to post-surgical instructions and care is a significant component of these improvements
All types of surgeries cause postprocedure concerns, such as edema and pain, especially in the first 72 hours after the surgery. Common post-surgery practices include: rest, wound care, gentle activity and abstinence from smoking and alcohol for anywhere from a few days to two weeks pre- and post-surgery.
Additional practices have come up to catalyze the recovery process. One such practice is lymphatic drainage massage.
Continue reading our Digital Magazine to learn more about the benefits of lymphatic drainage after a patient has surgery...
Erika Tempro is the founder of Detox Massage Clinic in North Bethesda, Maryland. Contact her at detoxmassage.co.