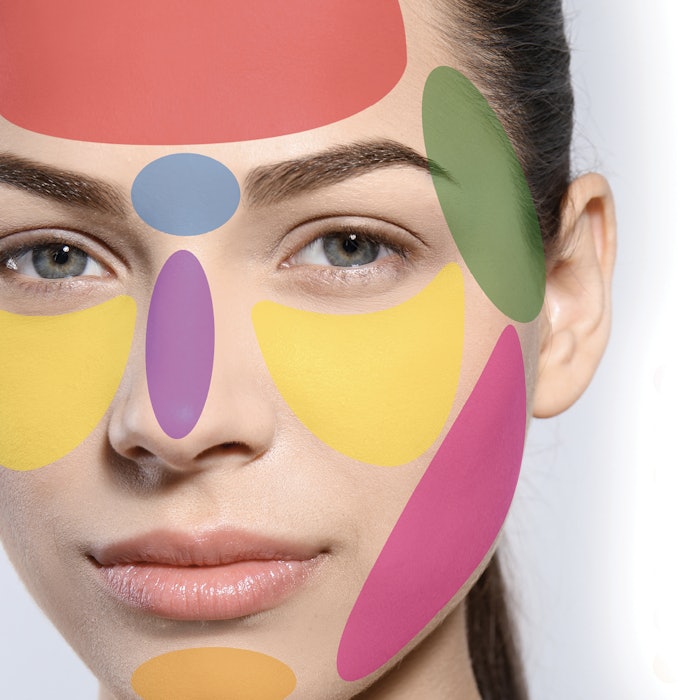 Acne vulgaris is the most common skin disease in the U.S. It affects patients both physically and psychologically. As dermatologists and estheticians well know, patients will take drastic measures to camouflage and stop acne breakouts. Fortunately, each year we see new and often improved products and devices designed to clear acne. Following are some of the latest and most promising advances in acne treatment.
Targeting the Sebaceous Glands
Excess sebum production is at the heart of acne, and researchers have been working to identify topicals and treatments that will slow or stop sebum production by targeting the sebaceous glands. The most recent efforts have been around the development of a new laser using a wavelength identified nearly 40 years ago.
"A long time ago it was made clear that there was this very narrow absorption peak at 1,726 nm—and very narrowly on either side of that—where the absorption in sebum is about twice as great as the absorption in water and much greater than all the other chromophores in the skin," says Jeffrey Dover, MD, of Skincare Physicians in Chestnut Hill, Massachusetts.
This sebum-targeting wavelength was first identified by R. Rox Anderson, MD, PhD, who worked with the free electron laser at the Jefferson National Accelerator in Newport News, Virginia, to identify a wavelength that could target the wax esters in sebum to potentially destroy the sebaceous glands.
"I have known about this since I did my fellowship in Rox Anderson's laboratory back in the 1980s," says Dr. Dover. "It's been around for a long time, but it has not been commercially available until May when Cutera received FDA clearance with the AviClear. There is another 1,726 nm device called Accure, which is in clinical trials to treat acne, and I suspect they will also be successful."
Continue reading to learn more about the latest advancements in acne treatmetns in our Digital Magazine...
Inga Hansen is the managing editor of MedEsthetics.