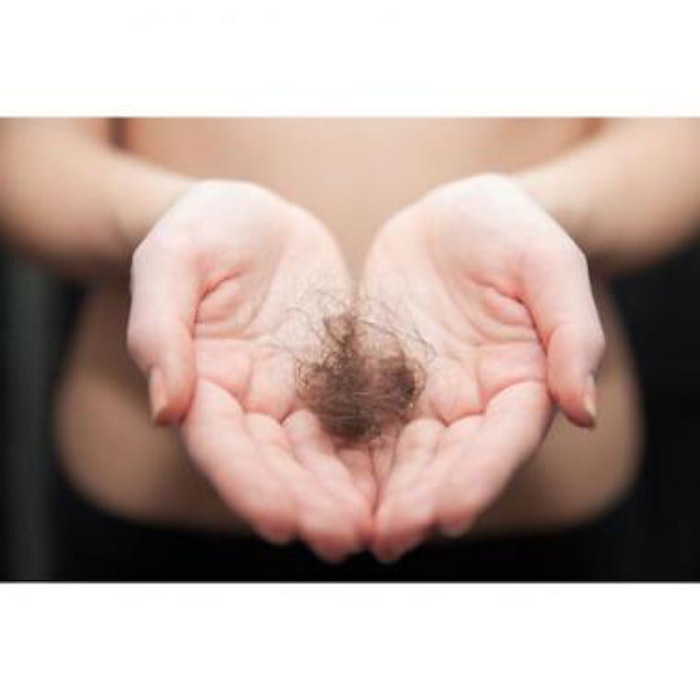 Researchers Richard P. Chiacchierini, PhD, Raymond J. Lanzafame MD, MBA, Jeffrey A. Sklar, MD, Raymond R. Blanche, BS, and Eric R. Kazmirek, BS, conducted a double-blind, randomized, controlled trial to determine the safety and efficacy of low level laser therapy (LLLT) on 42 women with androgenetic alopecia.
They found that 655nm laser treatments of the scalp significantly improved hair count at a similar rate to that seen in men. The change in hair counts over baseline was 100.3 ± 53.4 (N = 24) in the active group versus 23.9 ± 30.1 (N = 18) for placebo. No adverse events or side effects were reported.
The study was published in Lasers in Surgery and Medicine (October 2014).
Image copyright istockphoto.com