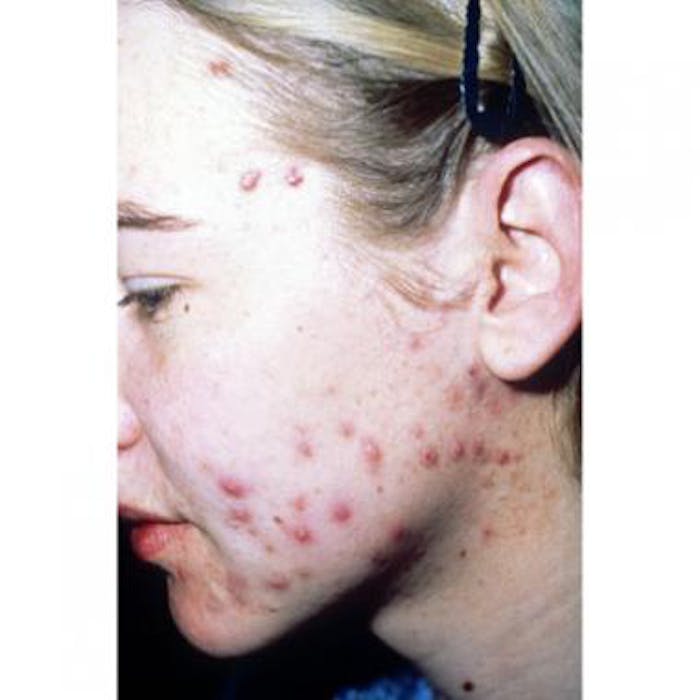 Ranbaxy Laboratories has launched ABSORICA, an oral isotretinoin for the treatment of severe recalcitrant nodular acne in patients 12 and older.
ABSORICA is formulated using Lidose technology, which allows the highly lipophilic isotretinoin to be given with or without food. It is bioequivalent to Accutane under fed conditions, but its fasted AUC0-t is approximately 83% greater than Accutane; therefore, ABSORICA and Accutane are not interchangeable or substitutable.
ABSORICA is available in 25mg and 35mg capsules—since isotretinoin dosing is based on the weight of the patient, this will allow physicians more flexibility when adjusting doses for each individual patient.
For full prescribing information and safety notices, visit www.absorica.com.
Image copyright Getty Images/BioPhoto Associates