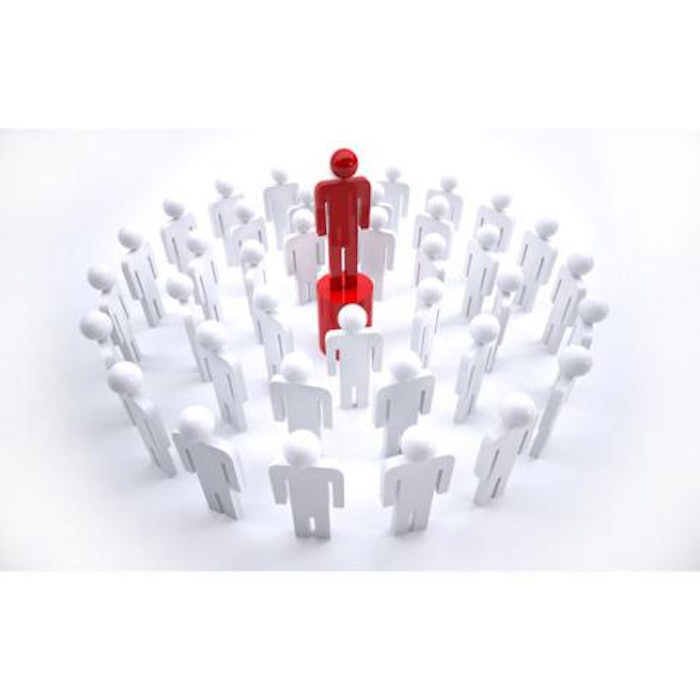 Galderma, in partnership with the International League of Dermatologic Societies (ILDS), has launched the SKINPACT Awards, part of a global initiative developed to support the dermatology community. Winning entries—in the categories Community Leadership and Excellence in Education—will be awarded $15,000 to fund future projects in leadership and education that improve communities and patient care.
Community leadership proposals should take a fresh and sustainable approach to improving the lives of patients with skin conditions and may include:
Projects aimed at improving quality of life for patients, both physical and psychological (e.g., supporting patients in their daily lives, helping patients accept their conditions, advice on environmental factors and healthy living)
Projects aimed at facilitating public access to care (e.g., free screening, travelling doctors)
Initiatives leading to improved social integration for patients by improving self-esteem and reducing stigma (e.g., behavior therapy, activities encouraging socializing)
Excellence in education proposals should be aimed at educating healthcare professionals and public communities about skin health issues and may include:
Initiatives providing education for patients and their support network (e.g., patient/family information workshops)
Awareness initiatives or projects promoting dermatology information to the general public and empowering them to seek help (e.g., screening/information campaigns)
Activities leading to an improvement in dermatology teaching and knowledge dissemination (e.g., dermatology training of healthcare workers, nurses, doctors who are not specialized in dermatology, dermatology residents and other health professionals) with a view to improving patient care
The SKINPACT Awards are open for entry through February 4, 2015. In the first step of judging, an expert panel of leading dermatologists from the ILDS will determine shortlisted entries. These entries will be available on the SKINPACT website in March 2015, and peer voting will proceed. Winners will be announced at the World Congress of Dermatology in Vancouver in June 2015. To enter, visit www.skinimpact.com.
"This is a truly innovative approach to determining projects that will benefit patients and physicians, as well as the wider community," said Wolfram Sterry, MD, presidents of the ILDS. "The winning projects will reflect the sustainable approach to connecting people across the globe to drive the focus represented by these new projects."
Image copyright Getty Images