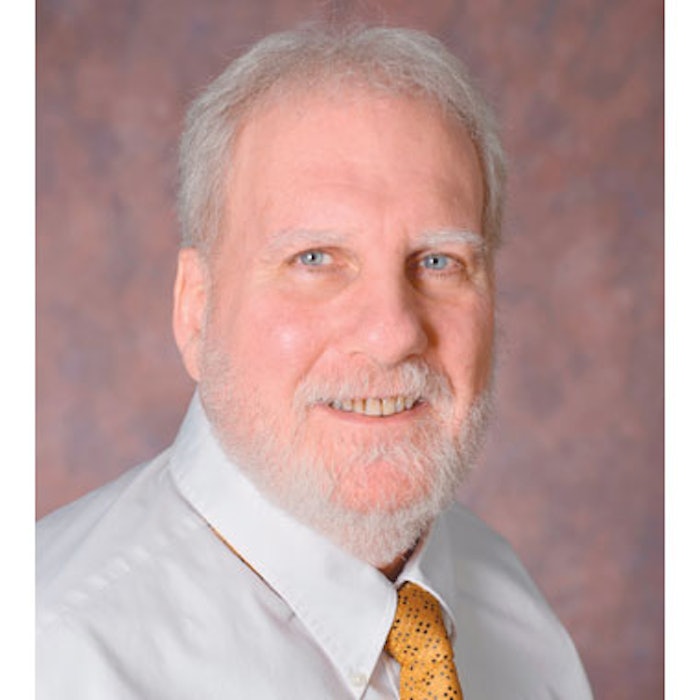 Lasers, ultrasound, radiofrequency, microneedling—all have been used to injure the skin and induce collagen regeneration. While these modalities are generally considered safe and effective, scarring and hyperpigmentation are possible adverse events. Now a new technology—nonthermal pulsed electrical fields (PEF)—offers the possibility of skin rejuvenation without tissue injury, minimizing the risk of scarring and pigmentation problems.
PEF technology has been around for decades and currently has multiple indications ranging from killing bacteria to prevent food spoilage to improving wound healing and relieving pain. Like heat and cryosurgery, PEF has also been used for tumor ablation. Several in vitro and computer simulated studies have indicated its potential to kill tumor cells, and researchers have concluded that, at specific frequencies, electromagnetic fields may represent a new approach in controlling the growth of cancer cells.
"Early data suggested that PEF could kill tumor cells with reduced scarring to surrounding tissue, which is what led me to wonder about its use for skin rejuvenation," says Martin Yarmush, MD, PhD, director of the Massachusetts General Hospital (MGH) Center for Engineering in Medicine. "When you use technologies that generate extreme heat or cold on live tissue, cells are killed and the extra cellular matrix (ECM) is also significantly damaged. PEF treatments kill skin cells without damaging the ECM or the blood vessel conduits that feed the tissue. Blood flow continues freely, cleaning up the damaged cells and rejuvenating the surrounding tissue."
The MGH research team's latest study was published in the online journal Scientific Reports (Alexander Golberg, et al, May 12, 2015). The data showed that nonthermal, high voltage, short pulsed electric fields can reset skin metabolism, leading to skin rejuvenation. After determining the optimal strength, duration and number of pulses required to induce collagen formation in the skin of healthy young rats, researchers then showed that treating normal skin with PEF resulted in the death and subsequent proliferation of skin cells, leading to a temporary increase in the synthesis and density of collagen fibers in the extracellular matrix, as well as increased microcirculation in the treated area and an overall increase in skin metabolism. Morphological examination of tissue two months after treatment showed no evidence of scarring.
"One of the challenges with clinical use of PEF technologies is muscle contraction, but we expect that the magnitude of PEF required for skin rejuvenation will be low enough to avoid contraction once the operator is trained in how to apply PEF properly. Our results show that the procedure is safe, does not lead to scarring and increases skin metabolism and cell proliferation," says Dr. Yarmush. "We now need to investigate the impact of PEF treatment on aged skin, as well as on skin with other forms of damage. My sense is that we are still early in research and development with this technology, but I think it shows a lot of promise for a variety of applications."
MGH has filed a patent application for the use of PEF for skin rejuvenation and at press time was pursuing funding to help its scientists design, build and test a device for clinical application.
Linda W. Lewis is the contributing editor of MedEsthetics.