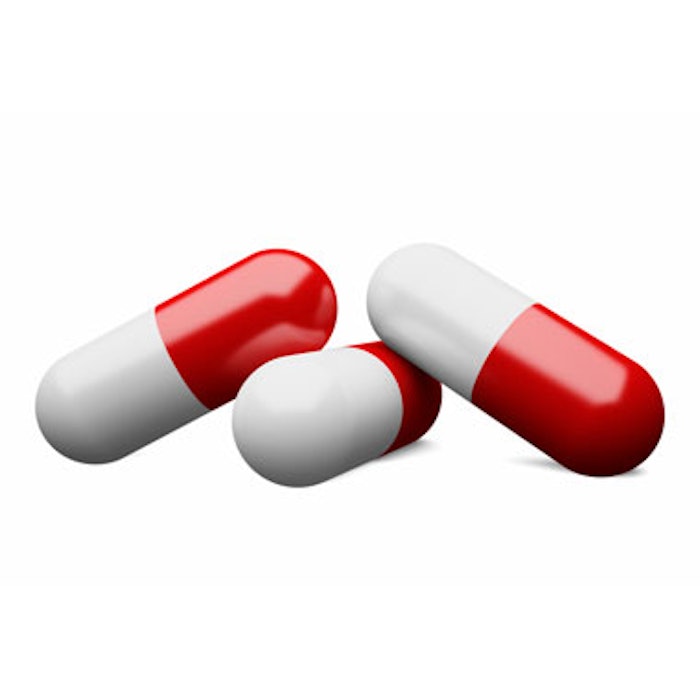 In a retrospective study published online at the Journal of the American Academy of Dermatology (October 30, 2015), researchers Arielle R. Nagler, MD, et al, sought to determine the duration of systemic antibiotic use in patients with inflammatory/nodulocystic acne who eventually required isotretinoin.
The retrospective, single-site chart review included patients with acne diagnostic codes evaluated January 2005 through December 2014, who were prescribed isotretinoin during the study period and received 30 days or more of antibiotics. The researchers found that the average duration of antibiotic use was 331.3 days. In all, 21 patients (15.3%) were prescribed antibiotics for three months or less, 88 patients (64.2%) for six months or more, and 46 patients (33.6%) for one year or longer. Patients treated only at the study site had a mean duration of antibiotic treatment of 283.1 days, while patients who also received antibiotics from another institution had a mean duration of 380.2 days.
They concluded that patients who eventually received isotretinoin had extended exposure to antibiotics that exceeded recommendations. "Expert guidelines recommend responsible use of antibiotics in acne in light of emerging resistance," they wrote. "Early recognition of antibiotic failure and the need for isotretinoin can curtail antibiotic use."
Photo copyright Getty Images.