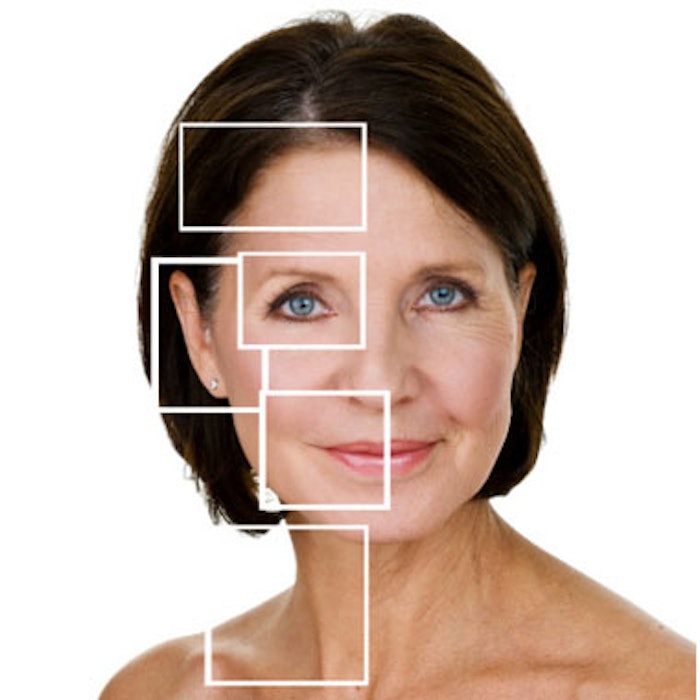 In an article published in JAMA Facial Plastic Surgery (November/December 2015), Steven H. Dayan, MD, and Nazanin Ashourian, PhD, posit that plastic surgeons should examine kinetic models vs. static images to achieve more natural-looking cosmetic procedure outcomes. For example, too much filler in the cheek can interfere with the patient's smile—something that is easily identifiable when looking at a patient's face in motion.
Dr. Dayan and Ashourian note that successful outcomes should naturally improve the patient's appearance at rest and in motion, and to that end physicians will benefit from using video as well as photographs when adding volume, injecting neurotoxin and selecting the right procedures. They recommend taking video of patients making a number of facial expressions and even reading aloud in an effort to understand how their faces move.
"Considering that all human interactions happen in a kinetic, 3-dimensional space, it is of the utmost importance that the 3-dimensional and movement aspects of the face are considered in any cosmetic procedure," they wrote. "By using video recording to realign the parameters of success beyond the limited dimensions of form and function and to include mind and mood, we may evolve our field for the next generation."
Photo copyright Getty Images.