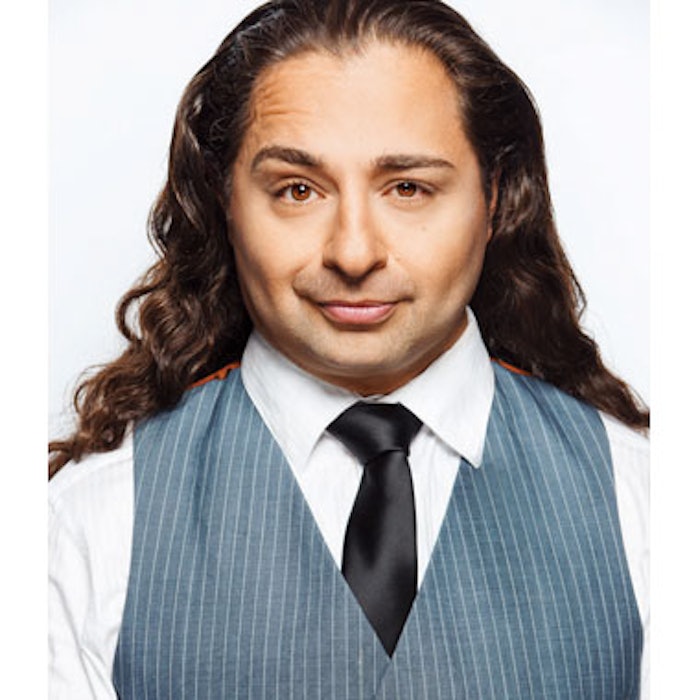 Thomas Jeneby, MD, of San Antonio, Texas, is not only an internationally recognized plastic and cosmetic surgeon of 15 years; he is a remarkable example of how investing time in social media can generate a significant amount of business for a practice. In 2010, Dr. Jeneby had a mere 200 Facebook followers. Today he boasts more than 26,000 Facebook fans and roughly 30,000 followers across all of his social media accounts, including Facebook, Snapchat, Instagram and Twitter.
This growth began when Dr. Jeneby switched from costly Google pay-per-click advertising ($1.00-$5.00 per click) to Facebook's cheaper cost-per-click system ($0.10–$0.15 per click). After an initial investment, Dr. Jeneby hired professional experts in 2012 for the maintenance of his accounts: one local public relations agency to update his followers on his office events, his local charity work and business specials; and a national marketing company, Crystal Clear Digital Marketing, to generate posts about standard procedures offered in his practice. The posts cover the benefits of professional cosmetic procedures and include articles such as "Body Contouring After Weight Loss" and "Mommy Makeover." The company selects topics based on popular keywords and by tracking past posts to see which ones have generated the most engagement among Dr. Jeneby's followers.
To maximize his social media marketing efforts—which can be both costly and time consuming—Dr. Jeneby tracks referrals using Nextech and MyMedLeads, systems that monitor patient referrals and analyze the overall costs and profits of advertising. He trains his staff to ask all callers and visitors how they heard about the practice, and uses different call-in numbers for different marketing campaigns (Facebook, Twitter, print, billboards, etc.). So far, the combination of Facebook ads and the 10–15 hours per week dedicated to maintaining his social media sites have proven well worth the effort, generating more than 325 new surgeries and over 1,000 visits to his official website each month.
One unique way in which Dr. Jeneby engages potential patients is by filming procedures for Snapchat, a social media app designed for pictures and short videos (maximum 10 seconds). "It has regionally celebritized me," says Dr. Jeneby who is often recognized in public due to his extensive social media work. The videos are planned by his local marketing team and filmed by either the agency or his own staff. They show everyday patients going through cosmetic procedures, giving prospective patients an inside look at both the skill of Dr. Jeneby's team and the accessible nature of the procedures. The videos are always upbeat and designed to be easily understood by nonmedical professionals.
While the primary focus on his practice's social media posts is procedures, a key aspect of Dr. Jeneby's success has been his ability to engage his followers with personal posts shared monthly. "When I write my personal content, I get a lot more organic shares and virality," he says. Personal posts about his life include pictures with his family, at sporting events or holding a recent award.
His local marketing team also facilitates personal connections by posting heartwarming quotes and questions of the week (for example, "What will you do to make the world a better place this year?" to kick off 2016). Another popular method of creating dialogue online is "Tell-Us-All Tuedays"— weekly posts that encourage patients to comment on specials they would like to see in the coming month.
Beyond social media, Dr. Jeneby personally texts his patients the night of their surgeries to both congratulate them and check in, and he instructs his office staff to call each patient the day after a surgery as well. He finds the combination of both personal and professional online posts combined with postprocedure patient engagement facilitates a connection more impactful than the typical doctor-patient relationship.
Krista M. Thomas is a freelance writer based in Berkeley, CA.