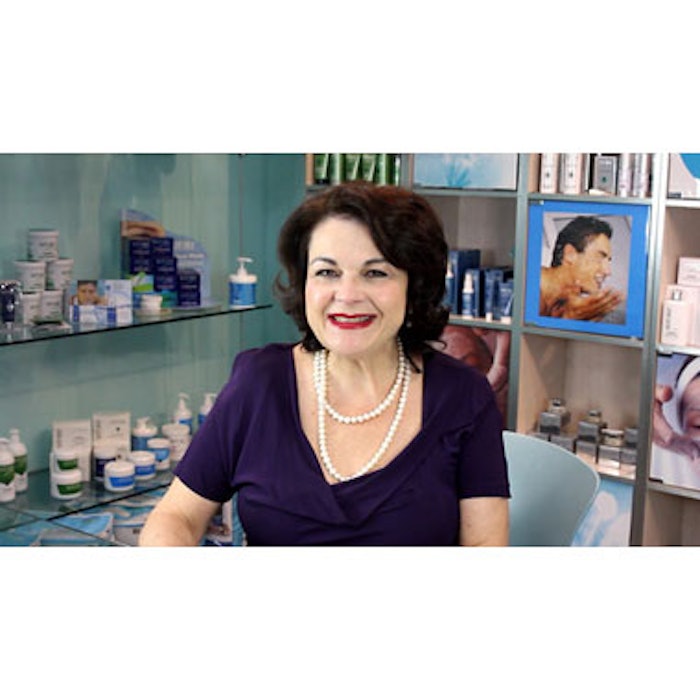 Repêchage founder, Lydia Sarfati, invites spa and salon professionals to the Repêchage 18th International Conference and Hands-On Workshop on May 2-3, 2016, in Secaucus, New Jersey. The salon and spa professionals event will feature key speakers, professional education, new product launches and demonstrations.
Presentations will include: "Sensory Fusion: The Future of Skin Care" by Sarfati; "Skin Care from 8 to 80: 8 Ways to Stay Ageless" by Samuel Shatkin Jr., MD, FACS; "Mind and Body Integration: The Brain and Skin Care Connection" by Andrea Bovero, PhD; and "The Whole Picture: The Newest Trends in Spa Treatments" by Yolanda (Mayola) Amador Origel, international spa director and distributor of Repêchage Mexico.
For more details or to register, contact 800.248.7546, or visit www.repechage.com/products/18th-international-conference-hands-on-workshop.