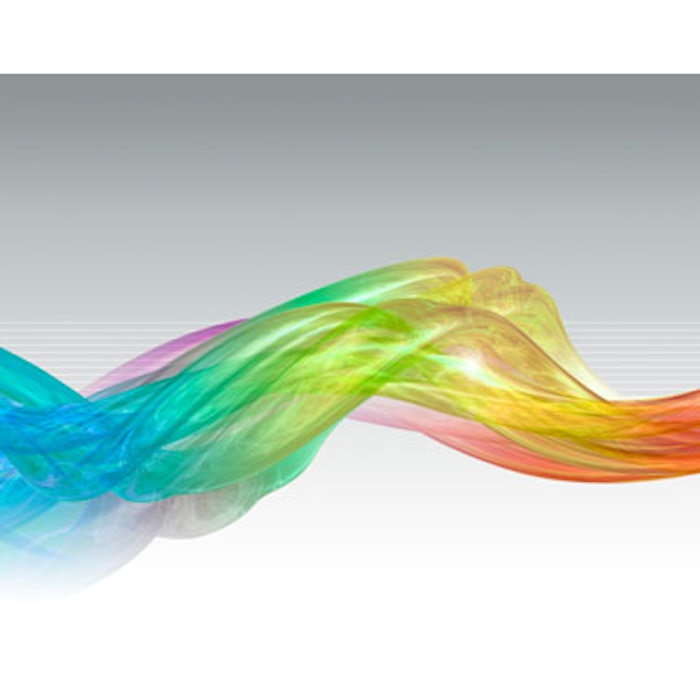 Paul M. Friedman, MD, was awarded the Best of Cutaneous Applications Abstract Session Award for his abstract titled, "TRASER: Preliminary Results from a Clinical Trial for the Treatment of Nasal Telangiectasias," which was presented during the Cutaneous Applications session at the 2016 Annual Conference of the American Society for Laser Medicine & Surgery (ASLMS) in Boston.
The abstract presents clinical research on investigational Total Reflection Amplification of Spontaneous Emission of Radiation (TRASER) technology, a tunable fluorescent-based optical device. A narrow spectrum of light can be configured with the ability to provide a wide range of parameters based on the condition that is targeted. "What is really exciting about this technology is its ability to treat a broad range of applications utilizing only one device," said Dr. Friedman. "In our study, we looked at nasal telangiectasias, which are notoriously difficult to treat, and found greater than 75% improvement after one- and three-month follow-up."
Dr. Friedman has been recognized as a leading physician and researcher in the field of laser medicine and has also been involved in the development of several new laser systems and therapeutic techniques used throughout the world. Board-certified by the American Board of Dermatology, he is the director of Dermatology & Laser Surgery Center of Houston, Texas; practices at the Laser & Skin Surgery Center of New York; is a clinical assistant professor at the University of Texas Medical School, department of dermatology; is a clinical assistant professor of dermatology at the Weill Cornell Medical College, Houston Methodist Hospital; and is on staff at Texas Children's Hospital and Memorial-Hermann Hospital-Texas Medical Center.
Photo copyright Getty Images.