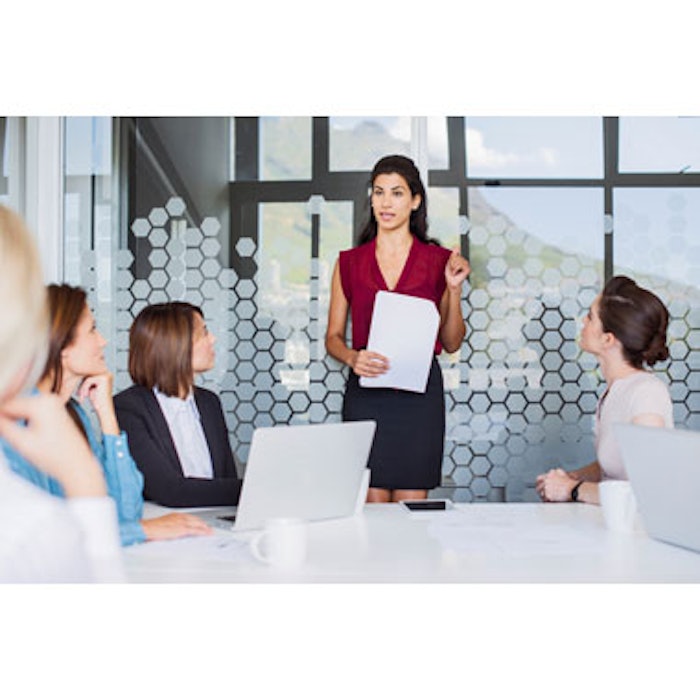 In the September 2016 issue of Plastic and Reconstructive Surgery, Amanda K. Silva, MD, Aviva Preminger, MD, Sheri Slezak, MD, Linda G. Phillips, MD, and Debra J. Johnson, MD, explored the underrepresentation and importance of women leaders in plastic surgery; discussed barriers to gender equality in the field; and presented strategies for fostering women in leadership.
Some intrinsic and extrinsic obstacles they identify include:
Different career aspirations
An ambition gap
A confidence gap
Gender roles and work-life balance
Discrimination and sexism
Lack of mentors
The authors note that not only are female leaders as effective as their male counterparts, but women also tend to exhibit more effective leadership styles, such as more open collaboration and sharing knowledge more freely. Recognizing the value that women leaders bring to the table, they recommend some strategies to help create and maintain a culture of women in leadership in plastic surgery, such as:
Highlighting women's accomplishments
Increasing mentorship
Education on promotion criteria
Equal pay for equal work
Institutional support to ease family duties
Committees to champion women in plastic surgery and unconscious bias training
Additionally, the authors encourage female surgeons to "lean in" and advocate for themselves at their institutions: learn about promotion criteria, seek out mentors, volunteer for new opportunities, and try to find a supportive and equal partner when it comes to home life.
"Women in plastic surgery have been and will continue to be effective leaders. Obstacles to increasing our number exist but can be overcome with creative and nontraditional solutions," the authors wrote. "…A commitment to nurturing the leadership potential of all plastic surgeons will exponentially increase the creativity and influence of our specialty."
Photo copyright Getty Images.