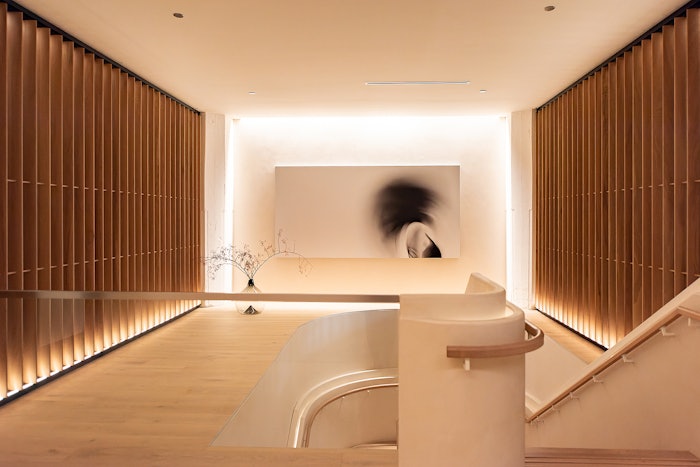 Photo courtesy of BIÂN
BIÂN Beauty Membership Program
BIÂN, a private wellness club in Chicago, announced that its beauty services are now available to members and non-members alike through a BIÂN Beauty Membership program. 
The company combines Eastern and Western wellness philosophies into their health programs, which extends to the BIÂN Beauty practice. Non-members will now have access to beauty treatments offered under the guidance of Sri Sullivan, M.D., director of BIÂN Beauty.
Related: BIÂN Appoints Chief Marketing and Culture Officer
Sullivan is a board certified physician with two decades of medical experience, focusing on beauty to enhance physicals, emotional, social and spiritual well-being. Under her leadership, the facility will offer an individualized holistic approach to wellness. The BIÂN Beauty team features certified nurse practitioners and aestheticians who specialize in implementing wellness modalities into all services offered.
"At BIÂN we believe that feeling confident in one's skin can be a major contributor to overall well-being," shares Sullivan. "The vision is to guide beauty members through a holistic approach to optimal skin health and body confidence, by adopting mindful and integrative wellness rituals."
The beauty program also provides access to a selection of medical-grade aesthetic and beauty offerings that include BOTOX, pro-aging treatments, Hydrafacials, chemical peels, microneedling, body toning and laser treatments. The location also features skin care brands Obagi and Alastin.