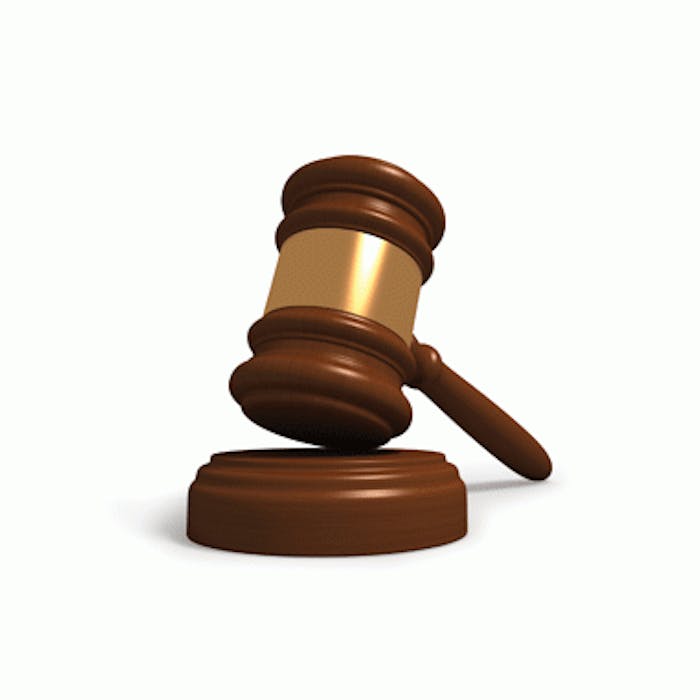 The Tennessee legislature has passed the "Tennessee Patient Safety Cosmetic Act," a truth-in-advertising bill affecting medical spas in the state. Senate Bill 2033 is now with the Governor and is due to be signed into law effective July 1, 2014. The bill, sponsored by Rep. Tony Shipley (R-Kingsport) and Sen. Joey Hensley (R-Hohenwald), defines medical spas and requires them to disclose—on all media and advertising, as well as signage at the practice site—who their supervising physician is and whether the physician is board certified. If the physician is not board certified, this must be stated affirmatively.
The Tennessee Society for Laser Medicine and Surgery (TSLMS) proposed the legislation. With the Bill's passage, Tennessee will join California and Iowa in passing medical spa patient protection laws.
"This is the first step in ensuring that patient safety is at the forefront of all things cosmetic in Tennessee. It is a combined effort with the State Legislature, industry representatives, and aesthetic physicians working towards the goal of increased patient safety. We will continue to work with our elected officials to ensure that medical spas in Tennessee are being supervised by board certified physicians with a knowledge of lasers, light sources, and the injectable products used in these facilities," said TSLMS board chairman, Michael H. Gold, MD.
Image copyright Thinkstock/istockphoto