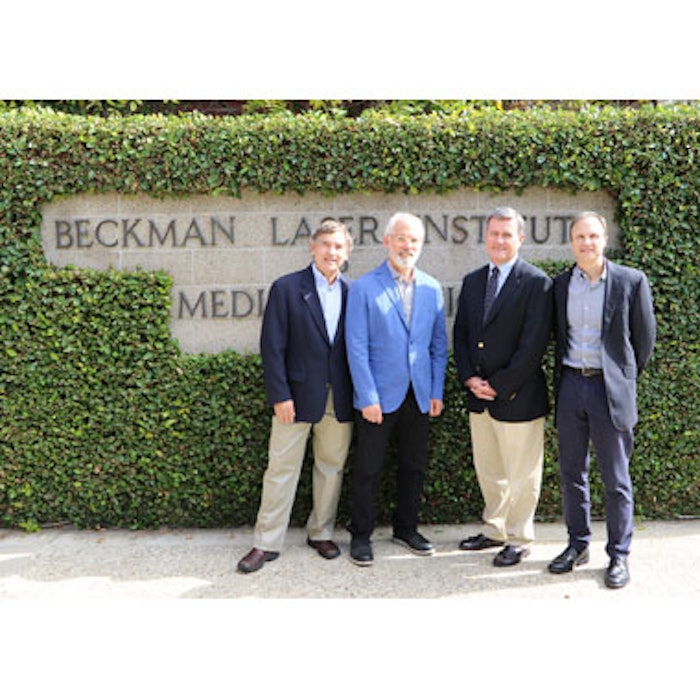 The American Society for Laser Medicine & Surgery (ASLMS) is hosting its 8th Annual Laser Aesthetics Course October 28-29, 2017, at the Beckman Laser Institute in Irvine, California.
The 1½-day weekend course is designed for physicians, clinicians, scientists, and industry professionals who use or are investigating the use of lasers and other energy-based technologies. The course provides a comprehensive overview of how lasers are used in aesthetic applications to achieve optimum clinical outcomes. Topics include: basic science of lasers, tissue interactions, skin tightening, hair removal, fat treatment, vascular lesions, tattoos, scars, photodamage, and injectable neurotoxins. The course addresses safety procedures, how to avoid complications, and practical solutions to common problems. Faculty members include: Course Director J. Stuart Nelson, MD, PhD; Emil A. Tanghetti, MD; E. Victor Ross, MD, and Gerald N. Goldberg, MD.
"This year we'll cover new ideas on non-ablative rejuvenation for photodamage and acne scars, in addition to new methods and ideas on treating acne, and more options for noninvasive fat treatment," said Dr. Tanghetti.
Course registration is $950 for ASLMS members or applicants, $1,250 for non-members, and $200 for students, residents and fellows-in-training (five student/resident/fellow seats are available). To register, contact 877.258.6028. information@aslms.org
Image (left to right): Gerald N. Goldberg, MD, Emil A. Tanghetti, MD, J. Stuart Nelson, MD, PhD, E. Victor Ross, MD.