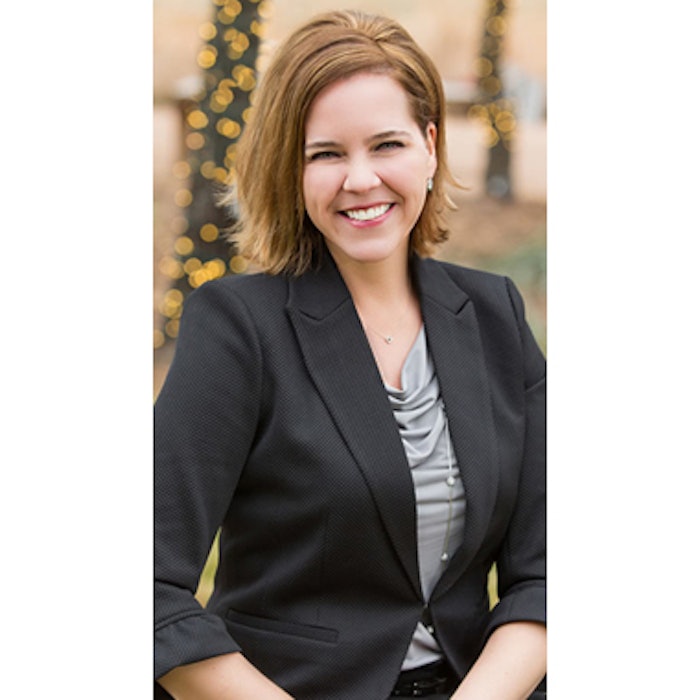 Fort Worth, Texas-based plastic surgeon Dr. Emily J. Kirby has been appointed chief of plastic surgery at Harris Methodist Hospital, the main facility of the Texas Health Fort Worth medical care system. Dr. Kirby is owner of Kirby Plastic Surgery and a five-time Fort Worth Magazine Top Doctor. After graduating from Vanderbilt University, Dr. Kirby earned her medical degree at Texas A&M University College of Medicine and received her aesthetic and plastic surgery training at the University of Kentucky.
Since opening Kirby Plastic Surgery in 2011, she and her staff have donated time, talents and resources to more than 35 local and international charities and non-profit organizations, and Dr. Kirby herself has made multiple trips to Ecuador with a medical group providing reconstructive procedures to children in the town of Ambato. She has also joined multiple medical teams in Mexico and China.
"I am honored to be chosen by my colleagues to lead the division of plastic surgery at Harris Methodist Hospital. I look forward to contributing my services to the hospital medical board, helping to maintain unrivaled patient safety, and providing the latest evidence-based medicine for our patients," said Dr. Kirby. "Improving patient health, happiness, and well-being has always been my primary motivation as a plastic surgeon and medical provider."
Image: Emily J. Kirby, MD