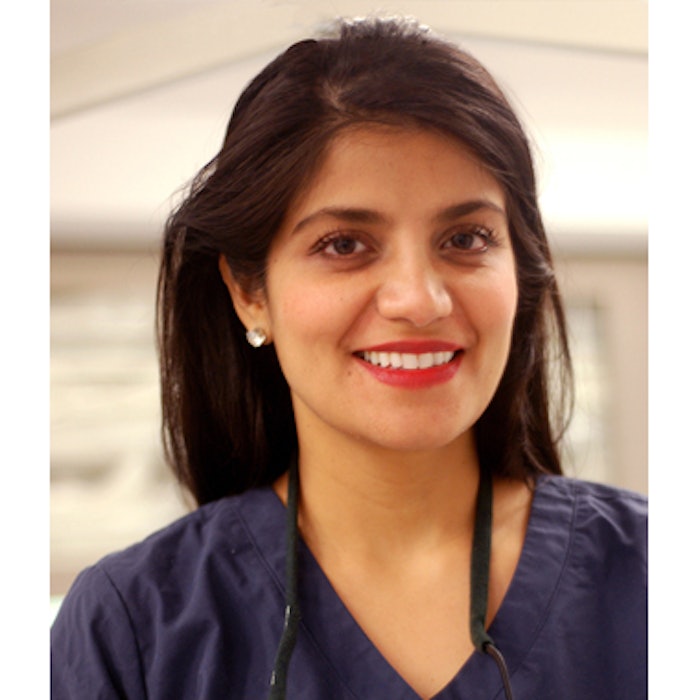 New York-based Plastic and Reconstructive Surgeon Lara Devgan, MD, has joined RealSelf as the company's first chief medical officer. She will act as senior medical advisor and spokesperson for the company, reporting to RealSelf CEO and Founder Tom Seery. Dr. Devgan will dedicate a portion of her time to RealSelf as a spokesperson and as counsel on services and practices to further support the company's mission to help consumers make more confident decisions and connect them with the right medical professionals.
"Adding a chief medical officer to the RealSelf team adds important perspective and expands our commitment to transparency and empowering consumers to make smart, confident decisions about cosmetic treatments," said Seery. "Dr. Devgan brings an incredible range of experience along with deep commitment and passion for RealSelf and for educating consumers and reducing stigmas."
Based in New York City, Dr. Devgan received her bachelor's degree from Yale University, her medical degree and master's of public health from Johns Hopkins Medical School and completed her residency and fellowship in plastic and reconstructive surgery at New York Presbyterian Hospital, the University Hospital of Columbia and Cornell. She is a diplomate of the American Board of Plastic Surgery, a Fellow of the American College of Surgeons, and an active member of the American Society of Plastic Surgeons.
Image: Lara Devgan, MD