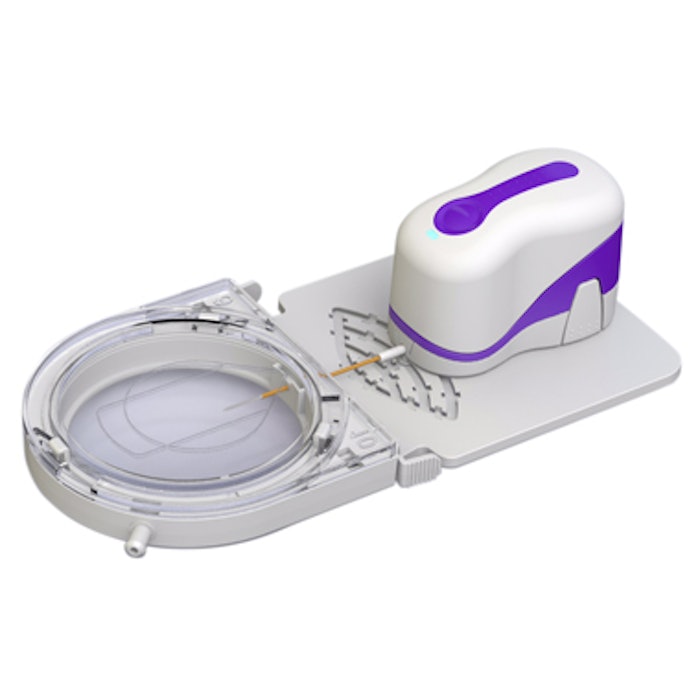 Merz Aesthetic's Cellfina system for cellulite can now claim five-year benefits thanks to new clinical data and an additional clearance from the U.S. Food and Drug Administration. The clearance to update Cellfina's indication statement from three-year benefits to five years is based on observations by an independent physician using before-and-after patient photographs at five years post-treatment. The results showed that after a single in-office treatment, 100 percent of follow-up patients still had noticeable improvements in the appearance of cellulite on the buttocks and thighs.
"This formal recognition from the FDA is a significant milestone for Cellfina customers, their patients and Merz. Research shows women oftentimes feel defeated by their battle with cellulite, and we want to make sure our customers have an effective cellulite treatment option," said Merz Americas CEO Bob Rhatigan. "Cellfina is the only cellulite treatment FDA-cleared for visible results that last five years. We are proud of this new indication, and it is a true testament to Cellfina's efficacy and our commitment to bring customers the latest innovations in medical aesthetics."
Cellfina combines proprietary technology with subcision to treat the connective bands woven throughout fat in the thighs and buttocks that pull down the skin, creating the puckering seen on the surface of the skin.
"Cellfina is the benchmark and continues raising the bar for any other cellulite treatments, with both longevity of results and effectiveness," said board-certified Miami cosmetic dermatologist Jeremy Green, MD. "Cellulite is an emotionally charged medical condition that affects 85 percent of women worldwide. While the data has clearly shown that Cellfina works, and does so for five years, the FDA clearance indicates to consumers that they can, and should, expect to see proven, long-lasting results after treatment with Cellfina."