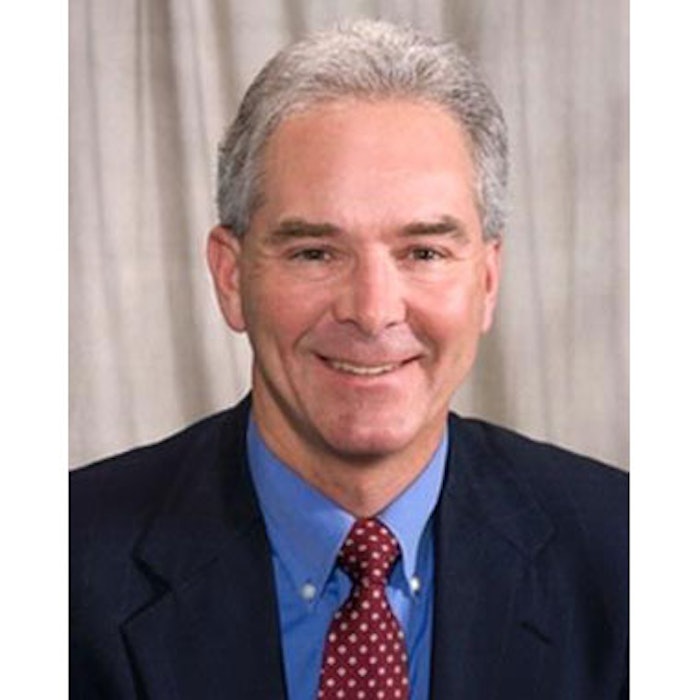 Voting members of the American Society for Dermatologic Surgery (ASDS) elected new leaders during the ASDS Annual Meeting in Chicago in October.
President: Marc Brown, MD, succeeds Murad Alam, MD, MBA, who is now immediate past president. Dr. Brown is the director of the Division of Mohs Surgery and Cutaneous Oncology and professor of dermatology and oncology at the University of Rochester's School of Medicine in Rochester, New York. An active ASDS member since residency, he previously served on the Board of Directors and has participated in numerous work groups, chairing both the Audit Committee and Educational Exchange Work Group.
"I'm passionate about making sure that ASDS members can continue to provide appropriate quality care for their patients by working with policy makers and insurance payers at the local, state and national levels. I also believe educating the public through the media is imperative to continue the message of the safe and effective surgical treatments that dermatologic surgeons provide," said Dr. Brown.
President-Elect: Mathew M. Avram, MD, JD, previously served as treasurer from 2015-18. Dr. Avram has also been actively involved in numerous ASDS committees and work groups for the past 10 years. He is the director at MGH Dermatology Laser, Cosmetics and Dermatologic Surgery, as well as an associate professor of dermatology at Harvard Medical School Department of Dermatology.
Vice President: Sue Ellen Cox, MD, is the medical director at Aesthetic Solutions PA in Chapel Hill, North Carolina, and serves as affiliate staff at the University of North Carolina School of Medicine's Department of Dermatology and consulting associate at Duke University Medical Center's Department of Dermatology. She served as the Society's Secretary from 2016-19.
Secretary: Kavita Mariwalla, MD, is currently chair of the Tradeshow Work Group and has been a member of the Finance Committee since 2017. Dr. Mariwalla served on the ASDS / ASDSA Board of Directors from 2015-18 and as the Resident Representative from 2007-08.
ASDS members also appointed three physicians to the society's board of directors:
M. Laurin Council, MD, associate professor of dermatology at Washington University in Saint Louis, Missouri, chair of the ASDS Journal Work Group, co-chair of the Federal Affairs Work Group and ASDSA Delegate Representative to AMA.
Ian A. Maher, MD, director of dermatologic surgery and associate professor of dermatology at the University of Minnesota, co-chair of the ASDS Patient Education Work Group, co-chair of the Policy Priorities Work Group, and preceptor for the ASDS Resident Preceptorship Program.
Anthony M. Rossi, MD, assistant attending-dermatology service at Memorial Sloan Kettering Cancer Center in New York and assistant professor of dermatology at Weill Cornell Medicine/New York Presbyterian.
Katherine Ligtenberg, MD, PhD, MBA, will serve as resident representative to the ASDS and ASDSA Boards of Directors. Dr. Ligtenberg is a chief resident in dermatology at Yale University. She previously completed her Bachelor of Arts, Doctor of Medicine, Doctor of Philosophy, Master of Business Administration and medical internship at the University of Chicago.
Image: Marc Brown, MD