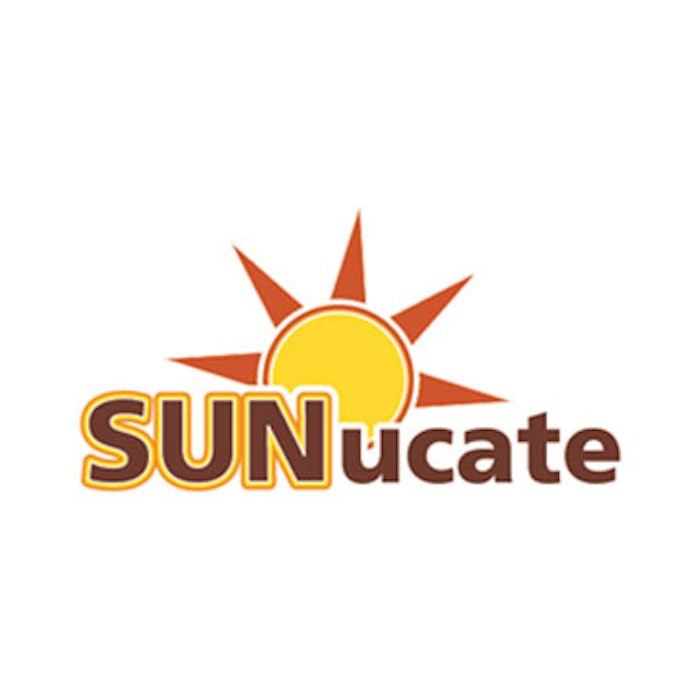 Virginia's public school students will now be able to possess and use sunscreen on school buses, school property and at school-sponsored events without a note thanks to the passage of Senate Bill 44, signed by Governor Ralph Northam on March 31.
Virginia is the 25th state to incorporate policies from "SUNucate" model legislation developed by the American Society for Dermatologic Surgery Association (ASDSA). The legislation is a key part of the SUNucate initiative that addresses barriers to sunscreen use in school and camps and promotes sun-safe behavior. ASDSA advocated for this legislation together with the 60+ member SUNucate Coalition, including the Medical Society of Virginia and the Virginia Dermatology Society (VDS).
"I congratulate Virginia for adopting this important, common sense legislation that will help protect students from overexposure to the sun, which is essential to preventing skin cancer later in life," said ASDSA President Marc D. Brown, MD. "ASDSA looks forward to working with partners in the states that have not yet passed SUNucate policies to advocate for the removal of barriers to sunscreen use in schools that still exist."
The need for such legislation arose after concerns were raised by dermatologists and reports in the national media about broad "medication bans" that are in place in schools across the country requiring students to have a note or prescription from a physician in order to have these medications. Sunscreens are regulated as over-the-counter drugs under the Federal Food, Drug and Cosmetic Act, making them subject to these bans. Although these policies are meant to protect children, they also hinder them from accessing sunscreen during outdoor school activities and put them at risk of damaging sun exposure.
To learn more about SUNucate, visit www.asds.net/SUNucate.