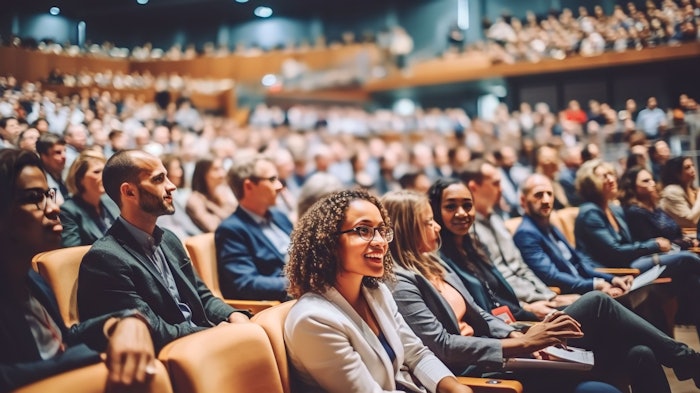 A strong understanding of how the body works is essential in the spa, wellness, aesthetics and skin care industries. Face & Body Northern California has all the advanced education classes and panel presentations you need to expand your expertise in physiology and so much more. 
Face & Body Northern California 2023 takes place on August 20-21, 2023, at the SAFE Credit Union Convention Center in Sacramento, California. The event will feature advanced education on spa management, skin science, treatments, wellness and much more.
Here is a list of the physiology-focused advanced education sessions under our Science track that we will be offering at this year's event! Follow the links for a full breakdown of each session. The advanced education classes also provide the opportunity to earn continuing education (CE) credits, so don't miss out on this great learning opportunity. 
Don't Forget to Register for Face & Body 2023!
Face & Body Northern California 2023 Physiology Sessions: