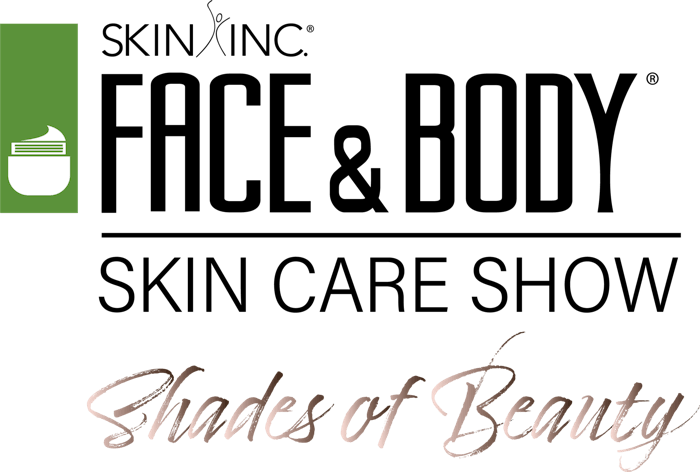 Face & Body is back and better than ever.!
Registration for Face & Body Northern California Spa Conference & Expo, to be held August 21–22, 2022, at the McEnery Convention Center, San Jose, California, has officially opened! There are so many reasons to go to San Jose, but here are some of the exciting features you can expect o see in 2022.
What Not To Miss!
1. Advanced Education. Face & Body is known for its high-quality, product neutral education. Expect to see classes in acne, anti-aging, threading, treating trauma and more from some of the most well known names in the industry.
2. Shades of Beauty. Our theme this year is Shades of Beauty to celebrate differences in everything we do in beauty. Come explore what it means to us and maybe take home a new meaning for yourself.
3. The Skin Inc. LIVE! Stage. We are bringing back the LIVE! stage to offer daily "edutainment" right on the show floor.
4. Medical Esthetics and Wellness. Our sister brands, MedEsthetics and WellSpa 360, will offer both exhibition pavilions and education. Come see how we are breaking ground in these segments like never before.
5. Nails! As you explore the showfloor at Face & Body, you may see something new...nails! We will be co-located with The NailPro Nail Show, a show by our sister publication NailPro. Bring your nail techs and explore all the new products and trends on the nail side. Plus, check out our exclusive nail competition to see top nail pros in action!