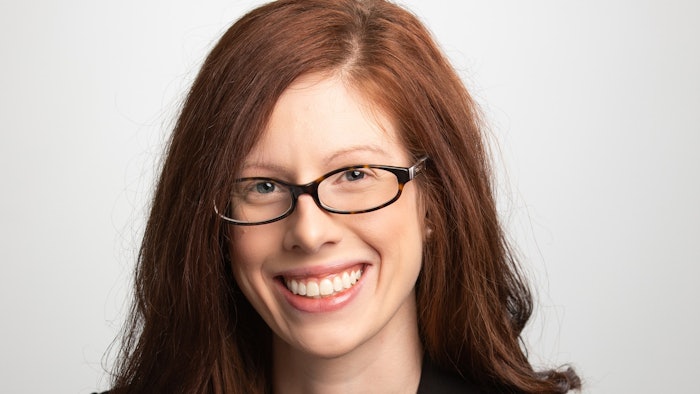 Hoth Therapeutics announced that Stefanie Johns, Ph.D., was appointed to the position of chief scientific officer, effective Sept. 2020. Dr. Johns will further advance Hoth's pipeline through both preclinical and clinical stages in her new role. 
"It's our pleasure and privilege to have Dr. Johns join us, as she brings a rare combination of clinical and medical affairs proficiency from her previous work," said Robb Knie, chairman and CEO of Hoth. "She will be a vital resource for our inventors, Scientific Advisory Board, and the entire Hoth team as we continue to build momentum toward executing our corporate vision of bringing novel treatments to the patients who need them."
Johns has worked in the biopharmaceutical and medical device industries for more than eight years and has developmental experience across drug, biologic, medical devices and in vitro diagnostic device products in the U.S. and global markets. Prior to joining Hoth, Johns was the director of regulatory affairs at Enable Injections, a consultant for Camargo Pharmaceutical Services and a contributing scientist in the development of the Hoth BioLexa Platform technology. 
"Hoth Therapeutics has developed a diverse pipeline with innovative therapeutic potential and I look forward to using my industry experience to help drive advancement of the existing programs and continue expanding the pipeline portfolio. I am honored to serve as chief scientific officer and contribute to Hoth's mission to develop a new generation of therapies," said Johns.