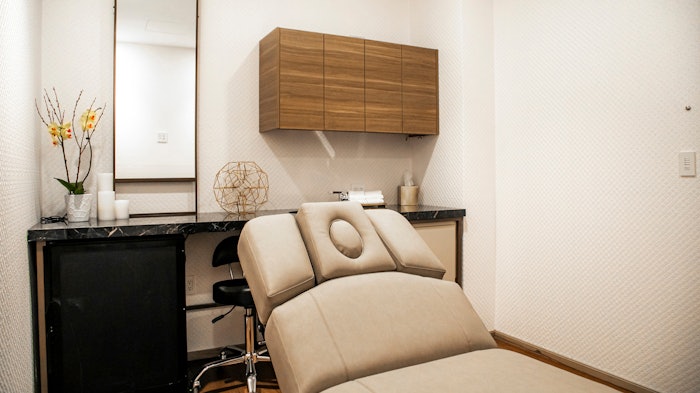 The Spa at Four Seasons Toronto has added a medspa. Housed in three rooms outfitted with state-of-the-art furniture and equipment, the facility will be run by the Bespoke Wellness Club (BWC).
The BWC was founded by Elaine Chin, MD.
The BWC and its team of medical professionals specialize in personalized wellness and anti-aging therapies, as well as cosmetic injectables. The medspa offers personalized medicine, wellness coaching, anti-aging therapies, genetics testing, IV therapy, peels and facial treatments, botulinum toxin injections,  dermal fillers and customized skincare.