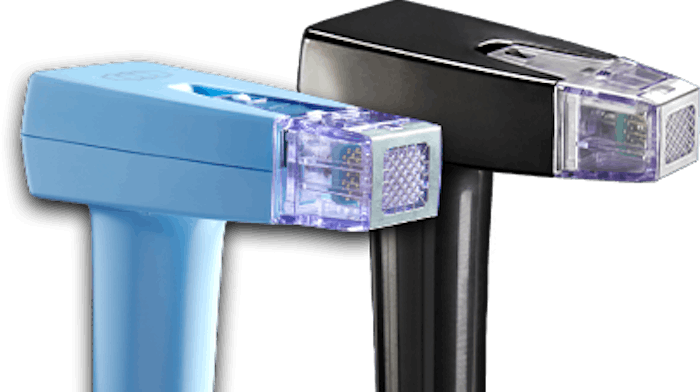 InMode, developer of radiofrequency (RF)-based technologies for aesthetic indications, has introduced Multi-pulse Burst Radiofrequency Vulcanization Technology, designed to target multiple tissue depths.
The fractional RF technology, which is available on the company's Morpheus8 platform, targets tissue sequentially at three levels, in millisecond intervals, to reduce treatment times, minimize skin injury, increase treatment uniformity and provide customizable full-body fractional procedures.
"Morpheus8 Burst RF technology was predicated on the principles of the Vulcanization Process for cross linking rubber molecules to improve elasticity and tensile strength," said
Spero Theodorou, MD
, chief medical officer of InMode. "Burst mode mediated RF Vulcanization involves a three-step process, forming cross links between long collagen fiber molecules in a stratified depth range, to brace the Fibro Septal Network (FSN) and ultimately strengthen the overall skin-adipose scaffold. We are very proud to bring this unprecedented, highly efficacious modality to RF fractional treatments."