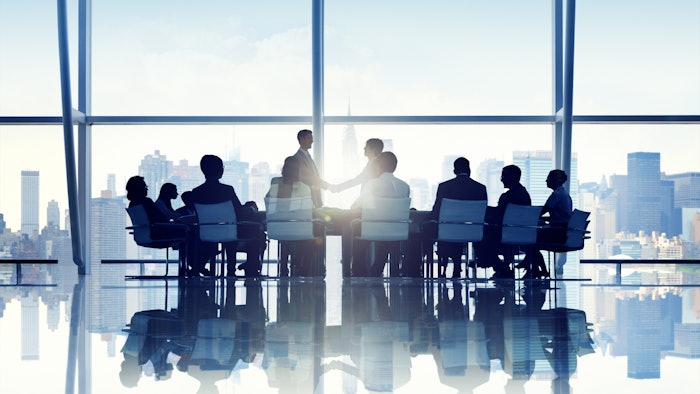 Michael S. Kaminer, MD, has joined Soliton's board of directors. Dr. Kaminer has over 20 years of experience in the dermatology field. He holds hospital appointments at Beth Israel Deaconess Medical Center and New England Baptist Hospital and is an associate clinical professor of dermatology at Yale Medical School and adjunct assistant professor of medicine (dermatology) at Brown Medical School. He practices at SkinCare Physicians in Chestnut Hill, Massachusetts.
"Dr. Kaminer is an exciting addition to our Board of Directors. He brings a plethora of experience in the dermatology space. Dr. Kaminer was the principal investigator on Soliton's tattoo removal trial and one of the investigators on Soliton's pivotal cellulite study. He has been a tremendous asset to Soliton as the  chairman of our Scientific Advisory Board and will add even greater value as he shares his insights into our customers' views and opinions through his new role on our Board," said Christopher Capelli, MD, co-founder and CEO of Soliton.
Soliton is a medical device company with a novel and proprietary Rapid Acoustic Pulse ("RAP") device currently approved as an adjunct treatment to laser tattoo removal and in trials for cellulite.
"I am so pleased to be joining the board of Soliton as the company prepares to introduce its entire technology into the market. Rapid Acoustic Pulse is an entirely new approach to cellulite reduction that, if approved, may offer patients a completely noninvasive treatment delivering real results with no downtime," said Dr. Kaminer.