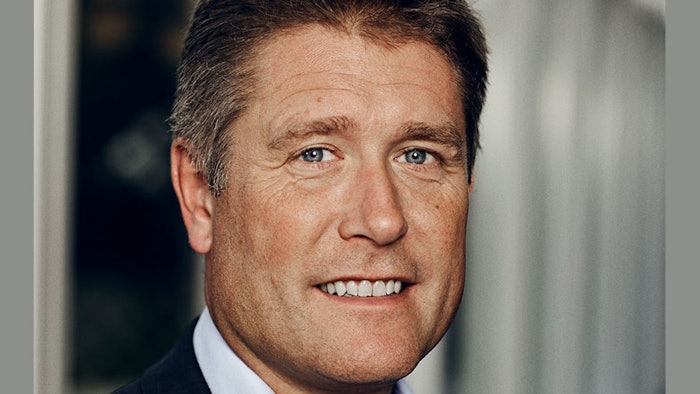 Union Therapeutics, a clinical stage pharmaceutical company focusing on infectious and inflammatory diseases, has two new members on its leadership team: Kim Kjoeller, MD, has been named CEO and Günter Ditzinger, PhD,  has been named chief technology officer.
During 2020, Union expanded its pipeline with two anti-viral candidates for COVID-19 (inhalation and nasal) into late-stage clinical development, and by completing the acquisition of orismilast, a second generation oral and topical PDE4 inhibitor, from LEO Pharma.
"The expansion of our pipeline has motivated the search for a CEO with a deep and strong track record in late-stage development as well as commercial experience, alongside a proven ability to execute on corporate strategies with a global team," said Rasmus Toft-Kehler, current CEO and co-founder of Union Therapeutics. "In Dr. Kjoeller, we have found the person to lead Union through the next chapter of growth and expansion. I am therefore proud and pleased to announce that Dr. Kjoeller, as of January 1, 2021 will be replacing me as CEO to progress Union's development with potential approvals and commercial opportunities in sight."
Ditzinger brings 30 years of experience from Sanofi, Novartis and most recently as the chief technology officer of Swiss-based Basilea Pharmaceutica.
"Altogether, these additions to our team are important to ensure continued expansion and the ability to deliver on the ambitious goals set forth by the board and owners of Union, with the overarching vision of advancing medicine by listening and responding to patient needs," added Toft-Kehler.
Image: Kim Kjoeller, MD