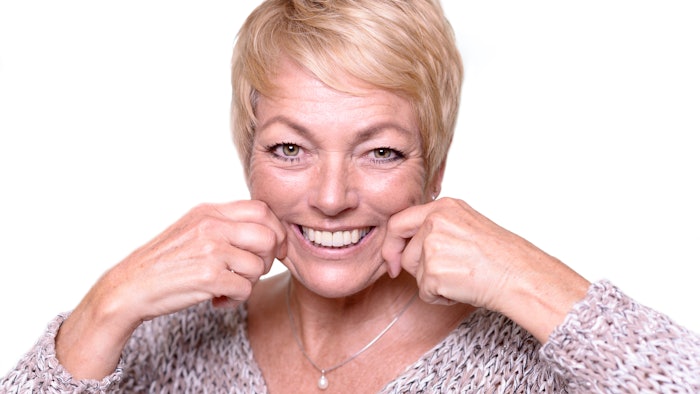 AVITA Therapeutics, developer of Spray-On Skin Cells used in wound healing, has announced a preclinical research collaboration with Houston Methodist Research Institute to investigate the technology for use in skin rejuvenation.
The collaboration seeks to establish proof-of-concept for the development of a novel approach to reverse aging and rejuvenate skin with the potential for broader applicability, such as scar revision and wound healing. AVITA Therapeutics and Houston Methodist Research Institute will also explore applications of RNA technology to rejuvenate skin by reversing aging mechanisms. The research program is expected to run 18 months.
AVITA is a regenerative medicine company that develops and commercializes a technology platform that enables point-of-care autologous skin restoration.
"The Houston Methodist Research Institute is at the forefront of developing cutting-edge approaches for reversing cellular aging, and we look forward to working together on the exploration of combining their technology with AVITA Therapeutics' proprietary Spray-on Skin Cells to rejuvenate aging skin," said Mike Perry, CEO of AVITA Therapeutics. "This collaboration expands our pipeline to include exploration of modified-cells delivery and is another milestone in our commitment to harnessing the promise of regenerative medicine and unlocking the full potential of our technology platform to improve patients' lives through skin restoration."
Under the Sponsored Research Agreement (SRA), AVITA Therapeutics will gain access to Houston Methodist's innovative technologies, including an RNA-based approach to rejuvenate human cells. Houston Methodist has studied the use of telomerase to lengthen the ends of telomeres, which act as molecular clocks in cells and progressively shorten with age.
"AVITA Therapeutics' innovative platform has advanced care for burn patients, and we are encouraged by the progress we have seen with our technology in improving cell function through our progeria research," said John Cooke, MD, PhD, chair of the department of cardiovascular sciences at Houston Methodist Research Institute. "We look forward to collaborating with AVITA to combine our respective technology platforms to explore a potential new approach to reverse aging and improve functionality of skin. Our experience in RNA-based methods to regenerate blood vessels and reverse age-related endotheliopathy is directly relevant to skin repair and rejuvenation."