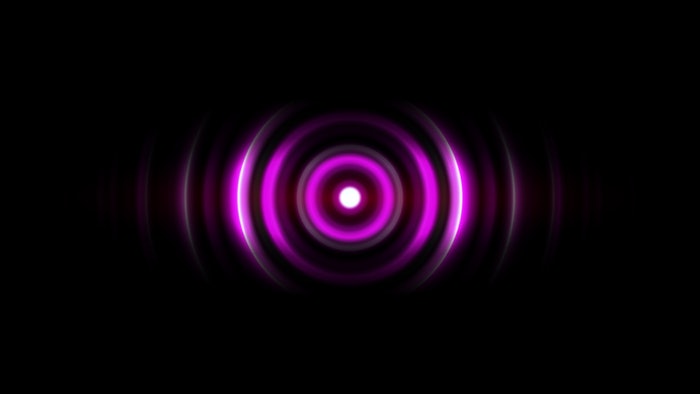 Acoustic wave treatment, also called extracorporeal shock wave therapy (EWST), noninvasively and nonthermally improves skin texture, clarity and laxity, according to the results of a study published in Lasers in Surgery and Medicine (November 19, 2020).
Authors Kuriko Kumira, MD, PhD, and Yohei Tanaka, MD, PhD, of the Health & Beauty Clinic Le Coquelicot in Tokyo, Japan, treated 333 patients with the Cellactor SC1 (Storz Medical AG, Tägerwilen, Switzerland) device, which delivers both focal and radial acoustic waves. The patients underwent three sessions spaced one month apart. Each patient received 2,000–3,000 pulses of focused acoustic waves at a power of 0.45–0.88 mJ/mm2 with a pulse frequency of 3–5 Hz and 4,000 pulses of radial acoustic waves at 4‐bar power at a frequency of 21 Hz.
Related: Preoperative Shockwave Therapy Improves Wound Healing
Objective outcomes were assessed through digital photographs and 3D images (Canfield Scientific Vectra Handy camera and software) and skin analysis (Canfield VISIA). Patients also evaluated their results using a 5‐point Likert scale.
The investigators observed improvements in skin texture, clarity and laxity based on the digital photographs. Superimposed three‐dimensional color images showed marked volumetric reduction and/or formative modification for even contour toward the lower mid‐face. In addition, most vectors showed three‐dimensional skin surface displacement at the lateral sides of the temples, cheeks and chin in an upward direction. The results were obtained and sustained for up to 12 months.
The majority of patients reported improvement, with 79% reporting "good" or "excellent" improvement. Complications were minor and transitory, mainly consisting of tingling sensations in the teeth and jaw, and a slight disturbance to the dental pulp around the oral palate during treatment. Other patients had a cough and itchy throat during the neck treatment, and some other patients felt a pressing sensation on the cheekbones, all of which were eased by reducing the intensity of acoustic pulses. Three patients experienced mild erythema, which resolved within 24 hours.
Read the full study here.