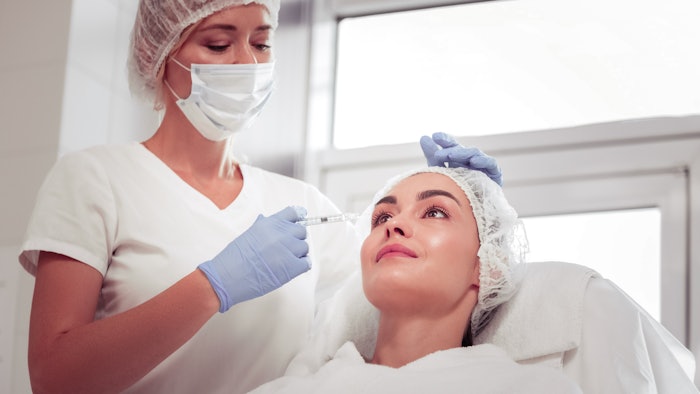 The council was designed to help the organization further its goal of promoting compliance, safety and profitability throughout the medical aesthetic industry.
The AASC consists of medical aesthetic industry professionals from different practice levels—including physicians, APRNs/NPs, RNs, PAs and owners. These professionals will review and provide feedback on AmSpa's practice guidelines, as well as guide AmSpa to ensure that it is helping to make the medical aesthetic industry more compliant, more profitable and safer for patients.
The AASC will also provide insight, feedback and "in the field" leadership for AmSpa.
AmSpa is also collaborating with the International Society of Plastic and Aesthetic Nurses (ISPAN), as well as the Plastic Surgical Nurses Certification Board (PSNCB), who will be represented by three professionals on the AASC.
The overarching goals of the AASC are:
Promote compliance, safety and proper training
Promote cooperation and community over competition
Provide feedback for and helping finalize AmSpa's practice guidelines