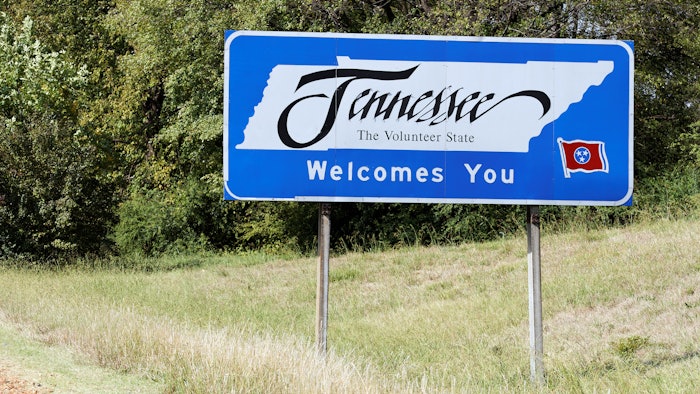 Revance Therapeutics, Tennessee Gov. Bill Lee and Tennessee State Department of Economic and Community Development commissioner Bob Rolfe, have announced that the company is relocating its headquarters from Newark, California to Nashville, Tennessee.
Revance, a biotechnology company awaiting FDA approval of DaxibotulinumtoxinA for Injection, will maintain its manufacturing facilities and offices in Newark, California, its technology hub in Pleasanton, California, and commercial offices in Irvine, California.
The new headquarters will include a training and education center where employees, health care providers, consumers and patients can learn about the latest innovations in the company's aesthetics, therapeutics and financial technology (fintech) products and services. 
"We are thrilled to be relocating our corporate headquarters to Nashville as the area will provide the foundation for our new, world-class training and education center and growth initiatives going forward. Nashville is one of the top business growth areas in the U.S. offering an educated, diverse and growing population along with a favorable tax and policy environment for companies like ours, making it an ideal, centralized location for Revance's future growth. We anticipate our corporate relocation to be part of an increased investment in Nashville from other biotechnology and health care companies, as innovation and growth defines the city," said Mark J. Foley, president and CEO of Revance.