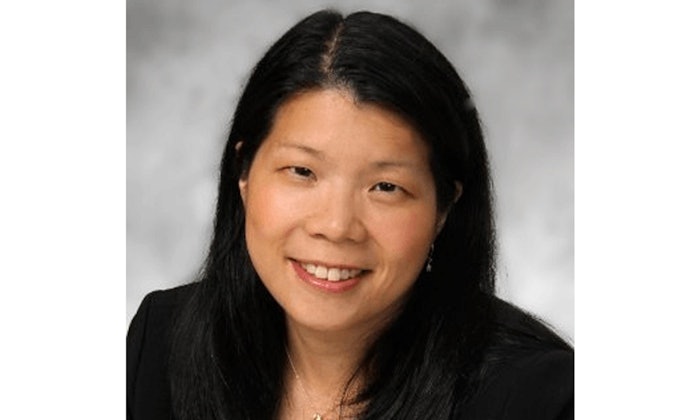 Katie Cheng has joined Cynosure as chief marketing officer. She brings more than 25 years of experience in consumer and professional brand and product marketing across the beauty, medical device and electronics industries to the position. Cheng most recently served as CMO at luxury audio company Bowers & Wilkins.
"Katie's proven track record of consumer and professional marketing strategy and execution is one of the many reasons we are eager to have her join our team," said Todd Tillemans, CEO of Cynosure "Her global experience in transforming businesses, accelerating category growth and pioneering new platform innovations will help Cynosure and our customers expand our market, gain market share and delight consumers." 
"I am excited to get back into the world of beauty and skincare, and to be able to work with a company such as Cynosure, which has both an extensive, innovative portfolio and a strong reputation with the dermatology community," said Cheng. "Especially in these changing times with people's attitudes towards beauty and self-care evolving and taking on new meaning, I'm looking forward to uncovering insights that can help make a marketing impact across the globe so we can further delight our practitioners, as well as our patients."