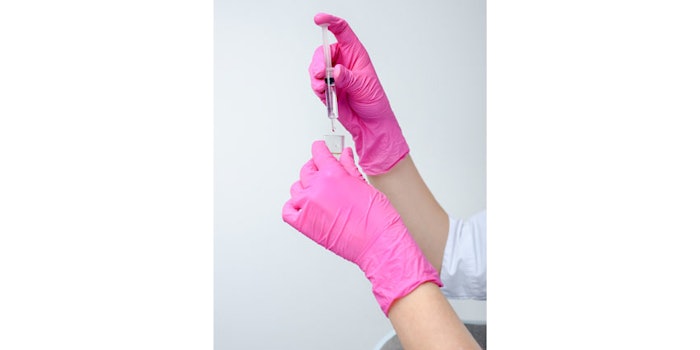 Merz Aesthetics and Candela Medical are working together in order to expand their product portfolios and better meet patient demand for full-spectrum aesthetic care. This collaboration will start in North America with plans to expand globally.
"Through this novel collaboration, we will offer access to an even more comprehensive portfolio of high-quality aesthetic products," said Bob Rhatigan, global CEO, Merz Aesthetics. "With new options to streamline purchasing, it is another way we can deliver value for customers."
The collaboration provides customer access to innovations and education, offering a full line of medical aesthetic products, customized treatment opportunities and enhanced customer service and training.
"As consumer demand continues to expand for aesthetic solutions to support health and well-being, we are excited to promote our leading aesthetic device portfolio to Merz Aesthetics customers and offer injectables and topicals to our large and growing customer base," said Geoffrey Crouse, CEO of Candela. "We look forward to providing customers with unique packaged offerings that deliver clinical value to aesthetic practices."