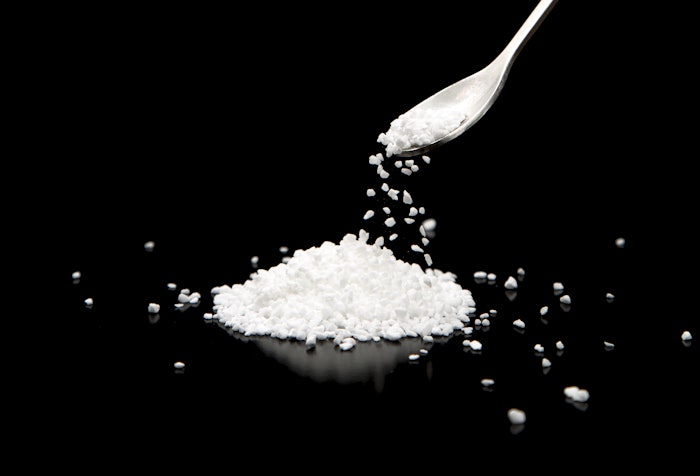 A study published in the Journal of Cosmetic Dermatology explored the hypothesis that Soluble Pearl Extract (SPE) may possess endothelin antagonizing compounds with good skin whitening effects. The objectives of this study were to determine the effect and mechanisms of SPE on endothelin 1 (ET-1) and B16 melanoma cells as well as to explore the cytotoxic effects of SPE on B16 melanoma cells. 
Related: Beyond Botanicals
Researchers performed a Cell Counting Kit-8 (CCK-8) assay to determine how SPE and ET-1 affect the proliferation rate of B16 melanoma cells. The sodium hydroxide (NaOH) lysis assay was conducted to quantify the content of melanin while the tyrosinase activity was determined by DOPA oxidation test. The mRNA and protein expression levels of TYR and TRP‐1 were determined by qRT‐PCR assay and Western blot assay, respectively.
Related: HQ Alternatives
Researchers found that SPE mitigated the effect of ET-1, which increases melanin synthesis and tyrosinase activity, meaning SPE is an ET-1 antagonist. Also, SPE did not cause an increase in or proliferation of melanoma cells at 0.1 and 1 µg/mL concentrations. 
Read the full study here.