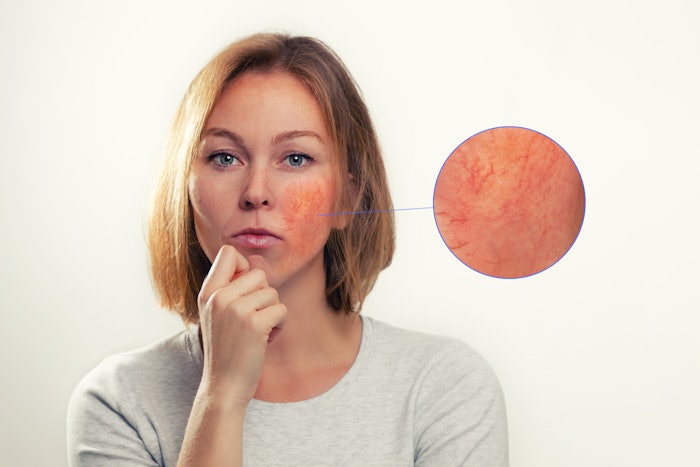 A recent survey by the National Rosacea Society (NRS) found that the majority of rosacea patients have never heard of antibiotic resistance, highlighting the importance of proper care in the use of antibiotics by dermatologists and the need for greater awareness and education about one of the most serious public health challenges facing the United States.
A recent study by the Centers for Disease Control and Prevention (CDC) found that dermatologists wrote more prescriptions for antibiotics than any other medical specialty, largely due to the use of antiobiotics for common conditions such as rosacea and acne.
"Dermatologists and rosacea patients can both practice antibiotic stewardship to help protect against resistance," said James Del Rosso, DO, FAOCD, adjunct clinical professor of dermatology at Touro University College of Osteopathic Medicine. "It requires avoiding oral antibiotic dosing as much as possible and remaining aware of guideline suggestions that may be applied to patient care."
In order to stop the spread of antibiotic resistance, be sure to tell rosacea patients about effective, non-antibiotic dose options of oral medications, as well as topical therapies to treat the bumps and pimples of rosacea. If prescribing oral therapy, explain the importance of taking the correct number of doses at the appropriate time. For topical medications, inform patients that they should follow application instructions, making sure not to forgo or reduce treatment that's meant to continue indefinitely in order to retain remission.
"The good news is that multiple treatment options for rosacea are now available that can be tailored for each rosacea patient while minimizing the risk of bacterial resistance," Dr. Del Rosso said.